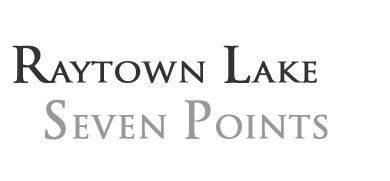 Central PA Group Camping Rally
Date: Thursday, August 09 – Sunday, August 12th, 2018
Location: Buttonwood Campground, Miffintown PA
Area/Loop: –
Cost: $50 per night
Reservations: call (717) 436-8334, mention you are with the CanvasCampers                                Campground Info: Click Here!
By posting or participating in this event, you agree to the Group Rally Waiver of Liability Notice. CanvasCampers.com and its agents are not liable for your participation.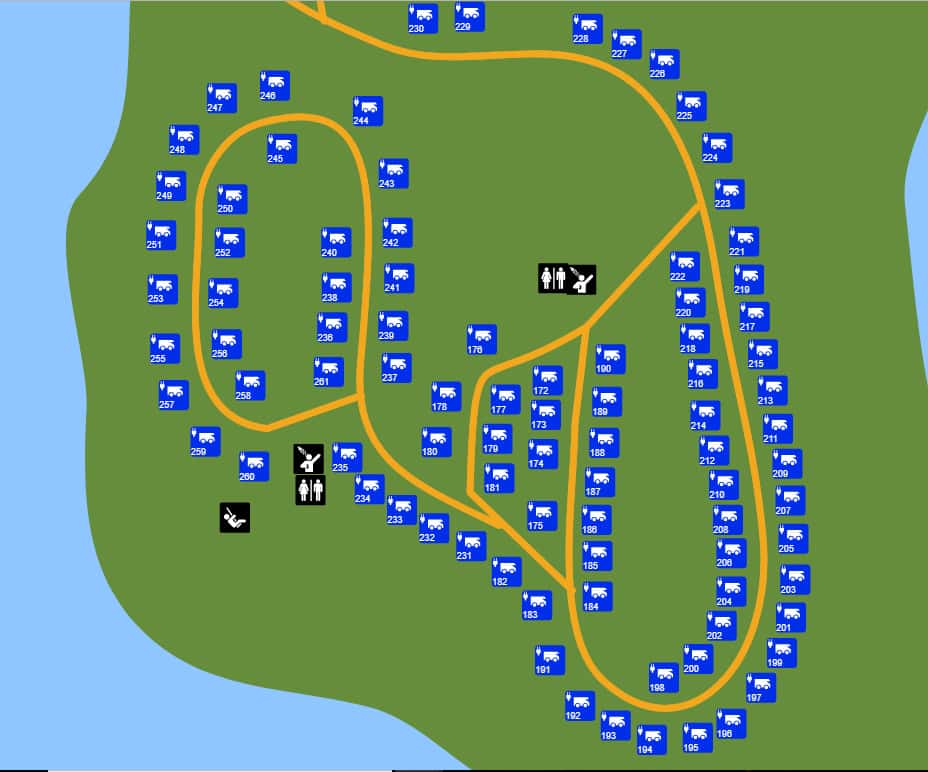 | Site # | Member | Attending | Potluck |
| --- | --- | --- | --- |
| 193 |   |   |   |
| 194  |   |   |   |
| 195  |   |   |   |
| 196  |   |   |   |
| 197  |   |   |   |
| 199  |   |   |   |
| 201  |   |   |   |
| 203  |   |   |   |
| 205  |   |   |   |
| 207  |   |   |   |
| 209  |   |   |   |
| 211  |   |   |   |
| 213  |   |   |   |
| 215  |   |   |   |
| 217  |   |   |   |
| 219  |   |   |   |
| 221 |   |   |   |
| 223 |   |   |   |
| 224 |   |   |   |
| 225 |   |   |   |
| 226 |   |   |   |
| 227 |   |   |   |
| 228 |   |   |   |