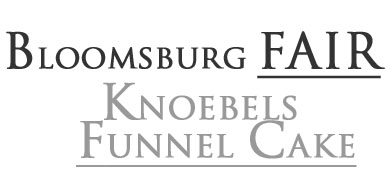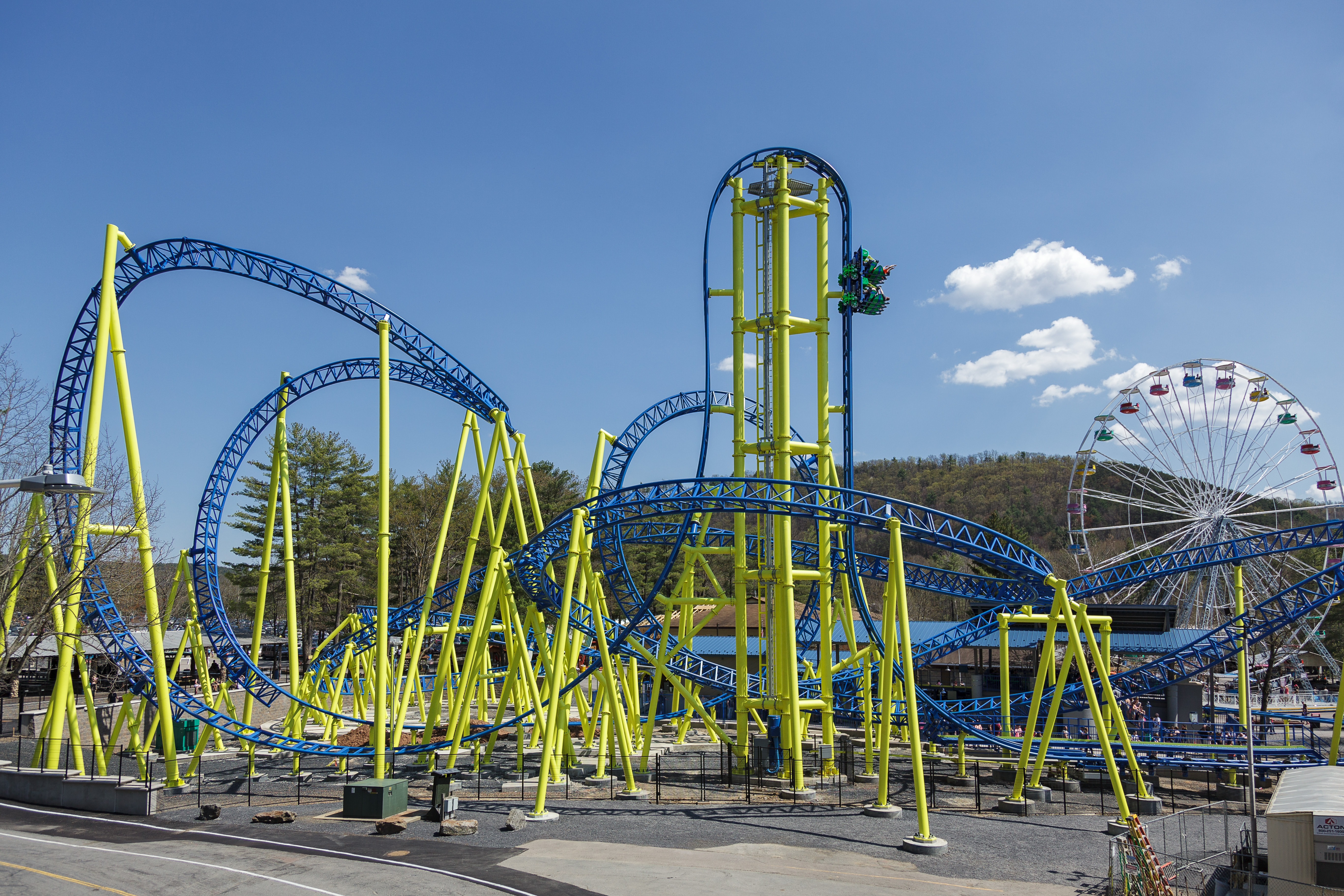 Date: September 21-23, 2018
Location: Lake Glory Campground Catawissa, PA
Area: Covered Bridge Road, even site numbers on the creek side
Campground Info: Click Here!
Campground Map: Click Here!
Reservations: call (570) 356-7392, mention you are with the CanvasCampers Group
By posting or participating in this event, you agree to the Group Rally Waiver of Liability Notice. CanvasCampers.com and its agents are not liable for your participation.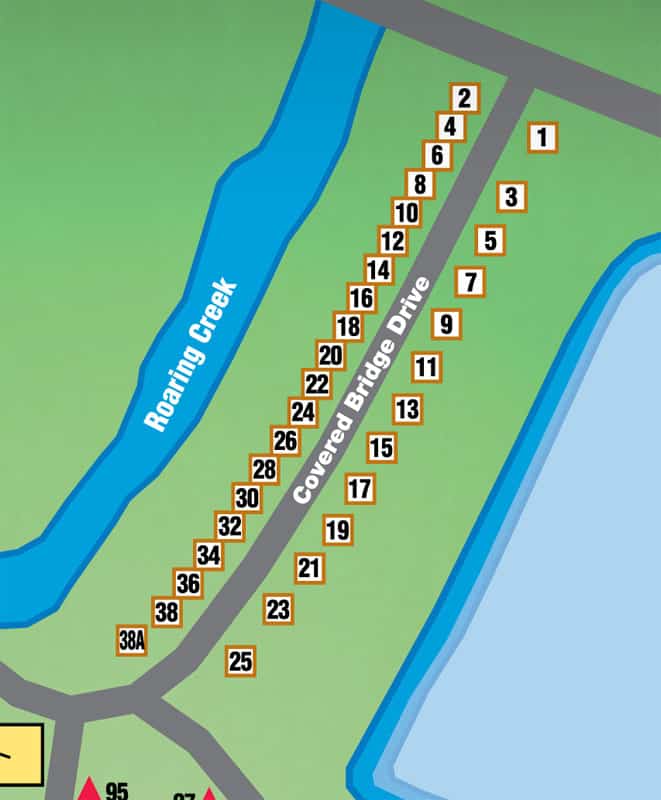 | Site # | Member | Attending | Potluck |
| --- | --- | --- | --- |
| 1 | Guitarman  | 2A  |   |
| 6  | mknott57 | 2A, 1k9 |   |
| 8  |   |   |   |
| 11 | Doug, Lenore, Cadence and Holly  | 2A 2C  |   |
| 12 |   |   |   |
| 14 |   |   |   |
| 15 | SCARY  | 2A |   |
| 16 |  There They Go Again | 2A |   |
| 18 |   |   |   |
| 20 | Anthony, Erin, Julianna, and Dominick  | 2A 2C 1K9 |   |
| 21 | vik-king | 2A, 1T | bagels, cream cheese, butter |
| 22 | mtn_bikers | 2A  |   |
| 24 |  samebutdifferent | 2A, 2C, 2K9 |   |
| 26 |  JoeCamper | 2A, 3C, 2K9  |   |
| 28 |  2HappyCampers | 2A, 2K9  |   |
| 30 | chiefbowes | 2A, 2T, 0K9 |   |
| 32 | MariskaHargitay  | 2A, 1K9  |   |
| 32 |   |   |   |
| 34 | HuskyCampers  | 2A, 1C, 1Inf, |   |
| 36 |   |   |   |
| 38 | Chacon87 | 2A, 1K9 |   |
| 38A |   |   |   |