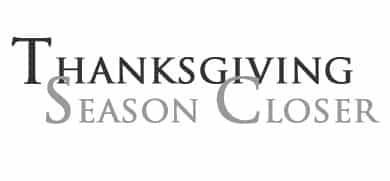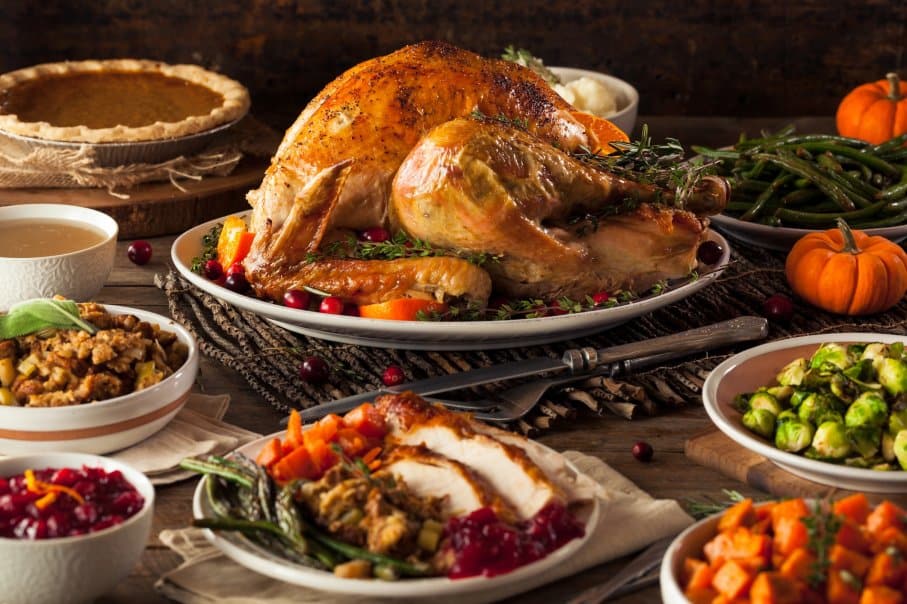 WE ARE PLANNING TO GO BACK TO CALEDONIA STATE PARK THIS YEAR.  RESERVATIONS FOR THE CAMPGROUND HAVE NOT OPENED AT THIS TIME SINCE THEY ARE PAVING IN THE SPRING.  CHECK BACK SOON!
Date: November 06-08, 2020
Location: Caledonia State Park
State Park Info: Click Here!
Campground Map: Click Here!
Reservations: call 888-PA-PARKS or online Click Here!
By posting or participating in this event, you agree to the Group Rally Waiver of Liability Notice. CanvasCampers.com and its agents are not liable for your participation.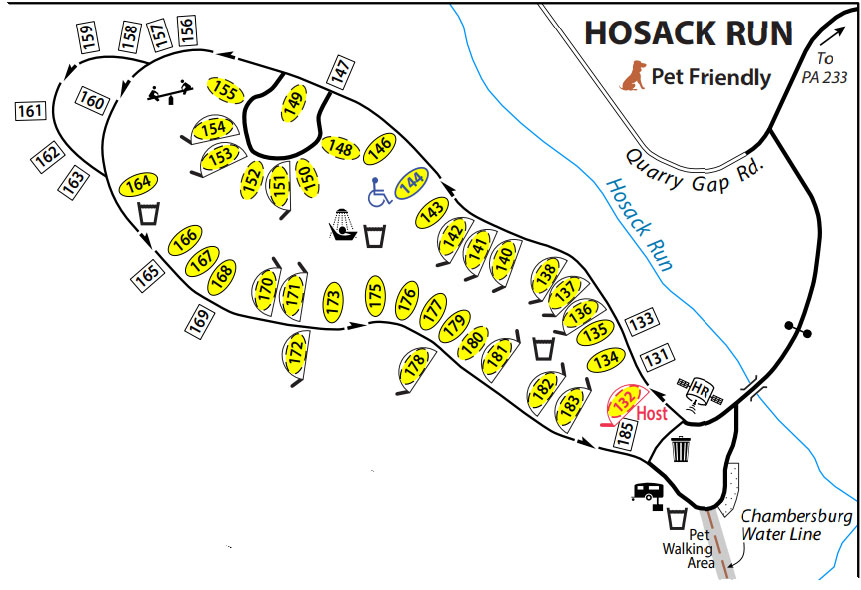 | Site # | Member | Attending | Potluck | Help |
| --- | --- | --- | --- | --- |
| 134 |   |   |   |   |
| 135 |   |   |   |   |
| 136 |   |   |   |   |
| 137 |   |   |   |   |
| 138 |   |   |   |   |
| 139 |   |   |   |   |
| 140 |   |   |   |   |
| 141 |   |   |   |   |
| 142 |   |   |   |   |
| 143 |   |   |   |   |
| 144 |   |   |   |   |
| 145 |   |   |   |   |
| 146 |   |   |   |   |
| 147 |   |   |   |   |
| 148 |   |   |   |   |
| 149 |   |   |   |   |
| 150 |   |   |   |   |
| 151 |   |   |   |   |
| 152 |   |   |   |   |
| 153 |   |   |   |   |
| 154 |   |   |   |   |
| 155 |   |   |   |   |
|   |   |   |   |   |
|   |   |   |   |   |
|   |   |   |   |   |
|   |   |   |   |   |
|   |   |   |   |   |
|   |   |   |   |   |