Season Closer
November 05-07, 2021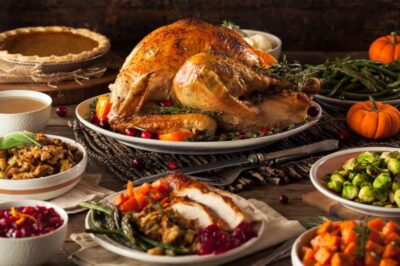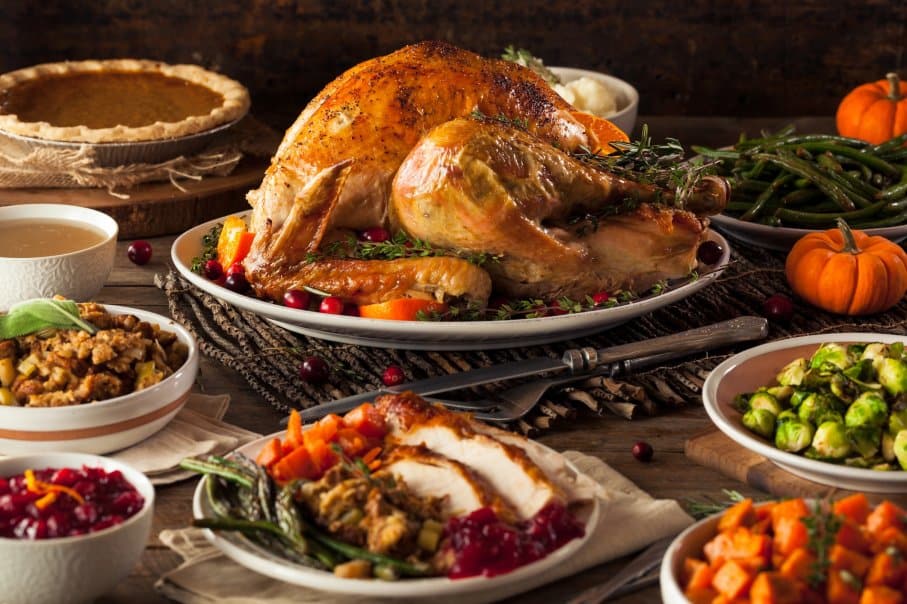 Details:

Date:

November 05-07, 2021

Location:

Caledonia State Park, Fayetteville PA

Area:

Hosack Run Campground

Campground Info:

Click Here!

Reservations:

Click Here!

Rally Coordinators:

ElmiraFudd & TBD

By posting or participating in this event, you agree to the Group Rally Waiver of Liability Notice. CanvasCampers.com and its agents are not liable for your participation.
Member

Attending

Site #

Days Attending

Potluck 

M

isc

justchillin

2A

138

 

cornbread, maybe pumpkin pie


 

 

 

139

 

 

 

buxcamperette

2A

140

Thur-Mon

Mac n Cheese 

 

Elmira Fudd & Samebutdifferent

2A, 2T, 1K9

141

 

creamed corn and apple bread for dessert 

 

 Booked by others

 

142

 

 

 

 Open

 

143

 

 

 

 Open

 

144

 

 

 

 Open

 

146

 

 

 

Hindy

2A 

148

Fri-Sun 

 

 

THE

GROUP

149

GATHERING

SITE

 

 2HappyCampers

2A


150

Fri-Sun


apple & nuts green salad, turkey gravy, and plain dinner rolls

turkeys to fry




Booked by unknown 

 

 

151

 

 

 

Chiefbowes & Thingette1

2A

152

Fri-Sun

 

Turkey fryer, oil, etc

iLikeShinnyThings

1A 

153

 Fri-Sun

Low(er) sodium green bean casserole

 

EwwwBugs

1A, 2T, 1C

154

 Fri-Sun

sweet potato casserole


roaster, cutting board, knives, gloves, etc

CrocStar

1A, 1K9

155

Fri-Sun

pineapple stuffing 

 

thingette1's sister

2A

170

Fri-Sun

mashed potatoes (enough for 10 persons) and hot apple cider (non alcoholic) 

 

OldFolks45

2A

171

Fri-Sun

 
 

LadyHawk

2A

172

 
Maybe Ham?
 
Chacon 87

2A

173

Fri-Sun

homemade apple pie and black walnut cake
 

SaintPaula

2A

Visiting