Jim Thorpe Weekend
July 30th, 2022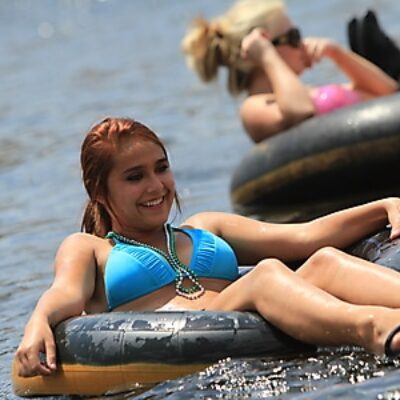 Details: Leisurely 25-mile train and bike ride, Saturday 9 AM. Lehigh River lazy river tubing or kayaking, Sunday 10-11 AM.  You will need to stay Sunday night or pack up prior to tubing on Sunday.

Date:

July 23-25, 2021

Location:

Jim Thorpe Camping Resort

Campground Info:

Click Here!

CG Reservations:

Click Here! 

Biking Train Info:

Click Here!

Train Reservations:

570-325-8485

Rally Coordinators:

Marc S. & Ewwwbugs

By posting or participating in this event, you agree to the Group Rally Waiver of Liability Notice. CanvasCampers.com and its agents are not liable for your participation.
Member

Attending

Site #

Days Attending

Potluck 

M

isc