Spring Gulch Resort
October 08-10, 2021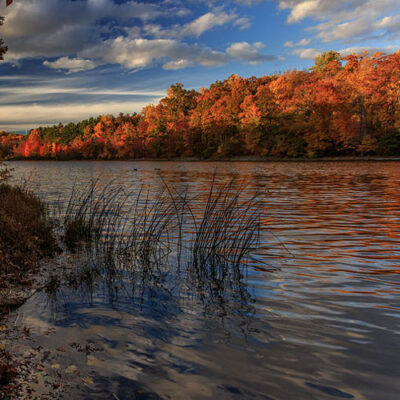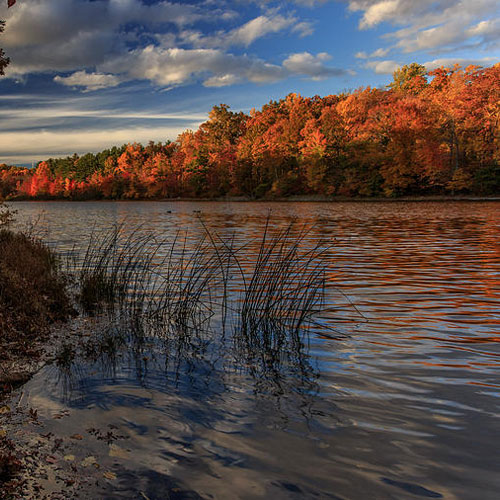 Details:

Date:

October 08-10, 2021

Location:

Spring Gulch Resort 475 Lynch Road, New Holland PA

Area:

500 and 600 area by the creek

Campground Info:

Click Here!

Reservations:

(717) 354-3100 and let them know you are with the CanvasCampers Group

Rally Coordinators:

2HappyCampers & TBD

By posting or participating in this event, you agree to the Group Rally Waiver of Liability Notice. CanvasCampers.com and its agents are not liable for your participation.
Member

Attending

Site #

Days Attending

Potluck

M

isc

thingette 1s sister
2A
210
Bloody Eyeballs (meatballs in sauce)
Going there again/Old Folks 45
2A
211
Broccoli Salad & Sumthin' Pumpkin
2HappyCampers
2A
506
2
Severed Fingers (hotdogs)
EZ Up
busdriverwc75
2A
510
2
chiefbowes & thingette1
2A
514
Gouhl-ash
JoeCamper & EwwwBugs
2A, 1K9
516
2
justchillin
2A
606
Mashed Skin Muffins w/Freckles (Cornbread w/topping)
ILikeShinnyThings
2A, 1K9
607
2