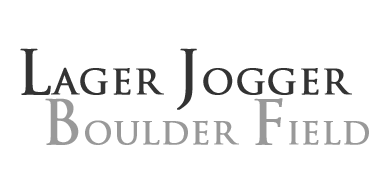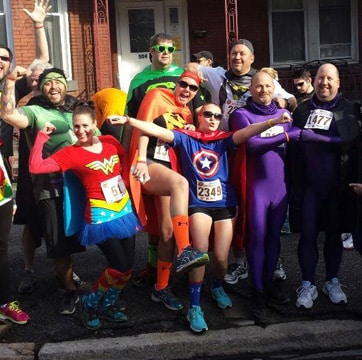 Lager Jogger Group Camping Rally
Date: Saturday, April 22-24, 2022
Location: Camp-A-While CG, Hegins, PA 17938
Reservations: call (570) 682-8696
Campground Info: Click Here!
Campground Map: Click Here!
By posting or participating in this event, you agree to the Group Rally Waiver of Liability Notice. CanvasCampers.com and its agents are not liable for your participation.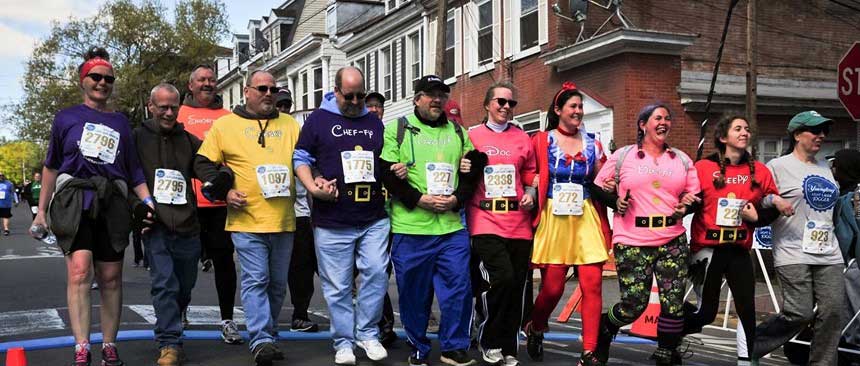 | Site # | Member | Attending | PotLuck | Jogging |
| --- | --- | --- | --- | --- |
|   |   |   |   |   |
|   |   |   |   |   |
|   |   |   |   |   |
|   |   |   |   |   |
|   |   |   |   |   |
|   |   |   |   |   |
|   |   |   |   |   |
|   |   |   |   |   |
|   |   |   |   |   |
|   |   |   |   |   |
|   |   |   |   |   |
|   |   |   |   |   |
|   |   |   |   |   |
|   |   |   |   |   |
|   |   |   |   |   |
|   |   |   |   |   |