Spring Opener
March 18-20, 2022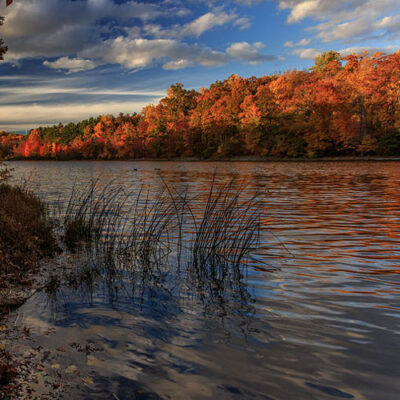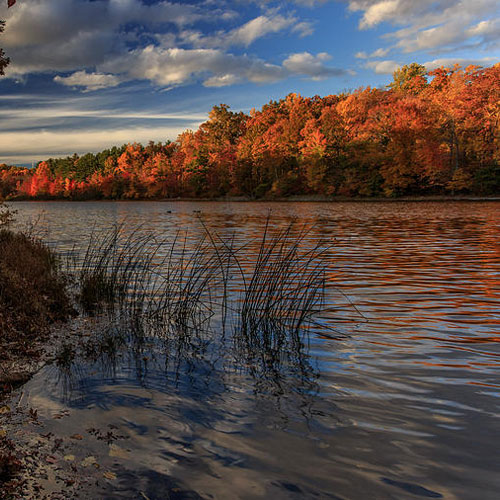 Details:

Date:

March 18-20, 2022

Location:

French Creek State Park, Elverson, PA

Area:

Loop C

Campground Info:

Click Here!

Reservations:

Click Here!

Rally Coordinators:

MariskaHargitay & TBD

By posting or participating in this event, you agree to the Group Rally Waiver of Liability Notice. CanvasCampers.com and its agents are not liable for your participation.
Member

Attending

Site #

Days Attending

Potluck 

M

isc

GROUP

GATHERING

C1

SITE

C1

 
Ladyhawke
2A, 1K9
C2

Fri-Sun
Chicken Stew
 
iLikeShinnyThings
2A, 1K9

C3

Fri-Sun
mac and cheese
 
 
 

C5

 
 
 
thingette 1s sister
2A
C6

Fri-Sun
 
 
 
 

C8

 
 
 
 
 

C9

 
 
 
 
 

C10

 
 
 
 
 

C11

 
 
 
 
 
C12

 
 
 
 
 

C14

 
 
 
 
 
C15 
 
 
 
 
 

C17

 
 
 
Scarey
2A

C32

Fri-Sun
Kielbasa and kraut w/rolls, a dessert
 
 
 

C33

 
 
 
Hindy
1A

C37

Fri-Sun
 
 
HuskyCampers
2A, 2C
C38

Fri-Sun
Spaghetti Squash Casserole
 
Nater104
1A, 2-4C, 1K9

C39

Fri-Sun
 
 
mtn_bikers

2A

C41

Fri-Sun
 
 

JoeCamper and EwwwBugs

2A, 3T, 1K9

 C42

Fri – Sun
Guinness Beef Stew, Strawberry Cheesecake
 

samebutdifferent and Elmira Fudd

2A, 2T, 1K9

C44

Fri – Sun
Grilled chicken Caesar salad, pasta salad
 

chiefbowes

2A

C45

Fri-Sun
 
 
Guitarman
2A
C46

Fri-Sun
 
 
Busdriverwc75
2A, maybe 2K9
C47

Fri-Sun
 
 
Camping Phil 
2A 

Cabin 1

 
 Fried boneless pork chops
 
JustChillin
2A

Cabin 2

sometime-Sun
 
 
 
 

Cabin 3

 
 
 
2HappyCampers
 

Visiting