RV Show & Dinner
January 14, 2023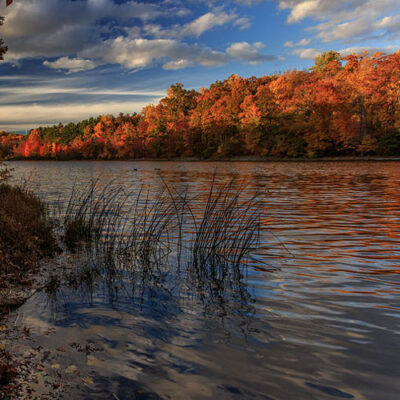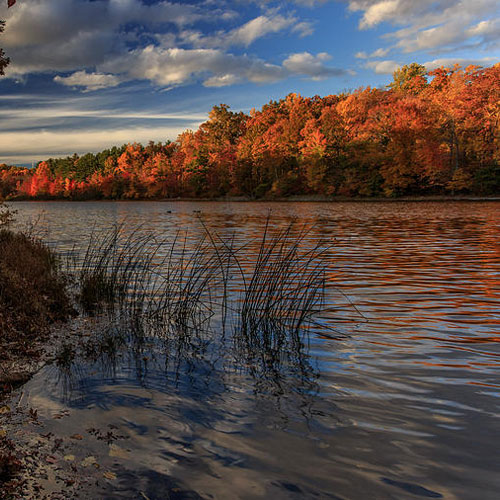 Details:

Date:

January 14, 2023

RV Show:

(optional)

Allentown Fairgrounds, Agri-Plex Building

RV Time:

10:00am – 8:00 pm

Group Dinner:

(optional)

Mission BBQ – Catered

Menu:

Click Here!

Dessert:

(optional)

Back at BadSeed & St Paula's home in Emmaus, PA

Rally Coordinators:

Saint Paula & TBD

By posting or participating in this event, you agree to the Group Rally Waiver of Liability Notice. CanvasCampers.com and its agents are not liable for your participation.
Member

Attending

Site #

Days Attending

Potluck 

M

isc