Niagara Fall Rally
June 27- July 02, 2023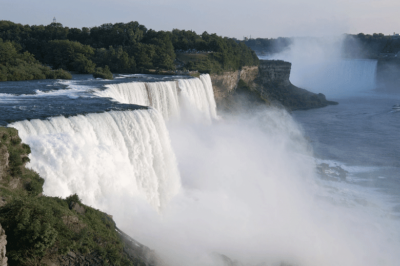 Details:

Date:

June 27-July 02, 2023

Location:

Four Mile State Park, Youngstown NY

Area:

200 loop

Campground Info:

Click Here!

Reservations:

ca

ll 888-PA-PARKS or online Click Here!

Rally Coordinators:

TBD & TBD

By posting or participating in this event, you agree to the Group Rally Waiver of Liability Notice. CanvasCampers.com and its agents are not liable for your participation.
Member

Attending

Site #

Days Attending

Potluck 

M

isc