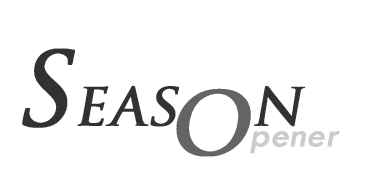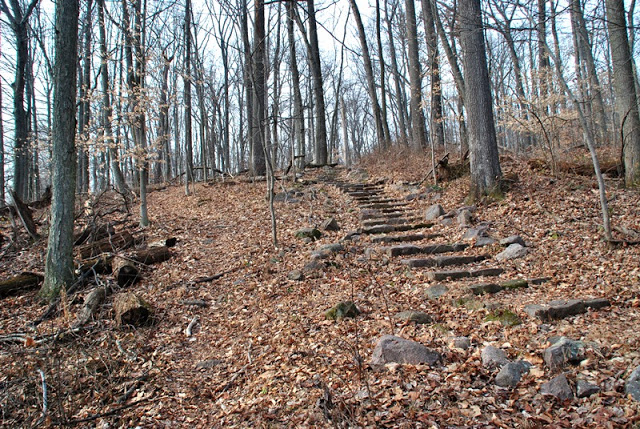 Spring Season Opener Group Camping Rally
Date: 

March 19-21, 2021


Location: 

French Creek State Park, Elverson, PA - Loop C


Campground Info: Click Here!
Reservations: Click Here!
By posting or participating in this event, you agree to the Group Rally Waiver of Liability Notice. CanvasCampers.com and its agents are not liable for your participation.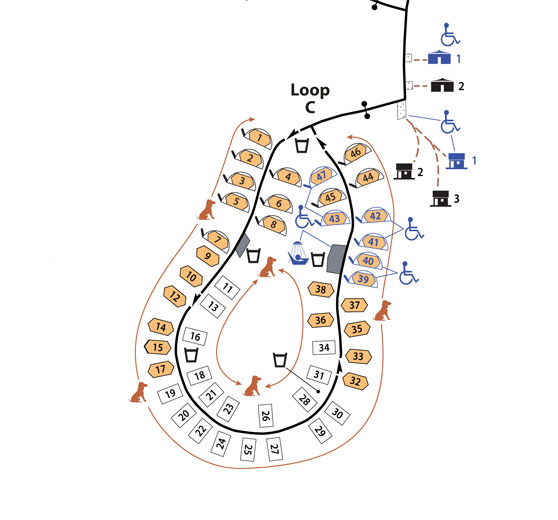 | Site # | Member | Attending | Potluck  | Stuff |
| --- | --- | --- | --- | --- |
| C1 |   |   |   |   |
| C2  |   |   |   |   |
| C3  |   |   |   |   |
| C5  |   |   |   |   |
| C6  |   |   |   |   |
| C7  |   |   |   |   |
| C8 |   |   |   |   |
| C9  |   |   |   |   |
| C10  |   |   |   |   |
| C11 |   |   |   |   |
| C12  |   |   |   |   |
| C14 | JoeCamper   | 2A, 1K9 |   |   |
| C15  | Group | Gathering | Site |   |
| C17  |   |   |   |   |
| C32 |   |   |   |   |
| C38 |   |   |   |   |
| C42  |   |   |   |   |
| C44  |   |   |   |   |
| C46  |   |   |   |   |
| Cabin 1 |   |   |   |   |
| Cabin 2 |   |   |   |   |
| Cabin 3 |   |   |   |   |
| Visiting |   |   |   |   |