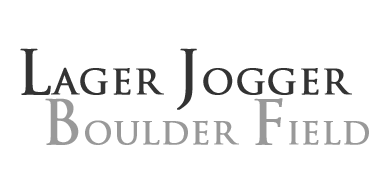 Boulder Field 5K Lager Jogger Group Camping Rally
Date: Saturday, April 20-22, 2018
Location: Blue Rocks Campground, Lenhartsville PA
Reservations: call (610)756-6366
Campground Info: Click Here!
Campground Map: Click Here!

By posting or participating in this event, you agree to the Group Rally Waiver of Liability Notice. CanvasCampers.com and its agents are not liable for your participation.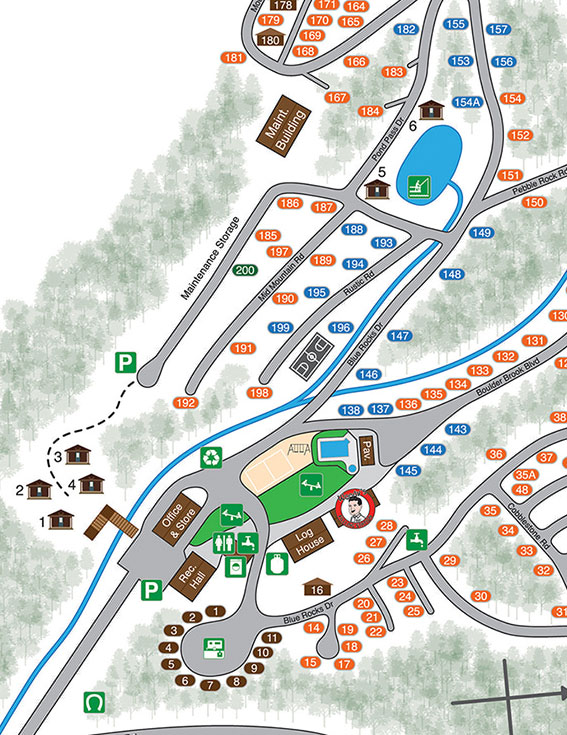 | Site # | Member | Attending | Jogging | Potluck |
| --- | --- | --- | --- | --- |
|  149 | JoeCamper & Ewwbugs | 2A, 3C, 2K9 | Yes  |   |
| 154-A | CampingPhil & ChefPete | 2A |  Yes | beer braised pulled pork  |
|  ? | ChiefBowes & Thingette | 2A  |   |   |
|  146 | busdriverwc75 | 2A |   |   |
| ?  | 2HappyCampers | 2A  |   |   |
| ?  | thingettes 1s sister | 2A  |   |   |
|  193 | MariskaHargitay | 2A  | No  |   |
|  155-2 | samebutdifferent & Elimra Fudd | 2A, 2C, 2K9 | No  | Bacon Beer BBQ Beans  |
| 103 or 109 or somewhere else? | mdbaird75 | 4A | Yes  | Chili  |
| 188 | Hindy | 2A  |   |   |
|  1 | Chacon87  | 2A  |  Yes |   |
|  6 | mtn_bikers  | 2A  | No  | Kielbasa  |
| Visiting  | Saint Paula & Bad Seed  | 2A  | No  |  potato & macaroni salad |
|  146 | busdriverwc75 |  2A | Yes  |   |
|   |   |   |   |   |
|   |   |   |   |   |