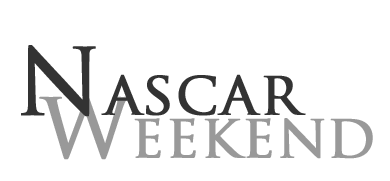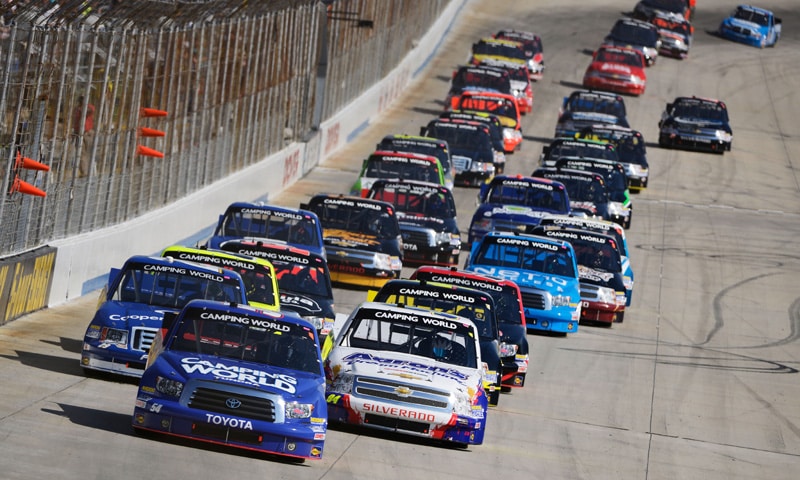 Dover Downs Nascar Group Camping Rally
Date: May 02 – 05, 2019
Location: Dover International Speedway 1131 N Dupont Hwy, Dover, DE
Campground Info: Click Here!
Reservations: https://www.doverspeedway.com/buy-tickets/
By posting or participating in this event, you agree to the Group Rally Waiver of Liability Notice. CanvasCampers.com and its agents are not liable for your participation.
| Member | Attending | Arr/Dep  | Food |
| --- | --- | --- | --- |
|   |   |   |   |
|   |   |   |   |
|   |   |   |   |
|   |   |   |   |
|   |   |   |   |
|   |   |   |   |
|   |   |   |   |
|   |   |   |   |