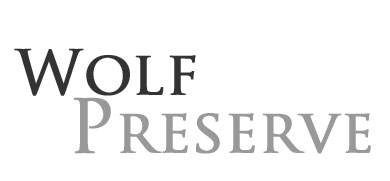 Wolf Preserve Group Camping Rally
Date: May 17 – 19, 2019
Location: Camp Taylor Campground, 85 Mt Pleasant Rd, Columbia, NJ
Cost is $44 per night. Maximum of 4 adults per sight or maximum of six.  2 Adt 4 kids.
No credit cards are accepted. Call make your reservation and mail a check or money order for 1 night.
Campground Info:Click Here!   Site Pics: http://www.camptaylor.com/Gallery.html
Reservations: (908) 496-4333 or 1-800-545-9662
By posting or participating in this event, you agree to the Group Rally Waiver of Liability Notice. CanvasCampers.com and its agents are not liable for your participation.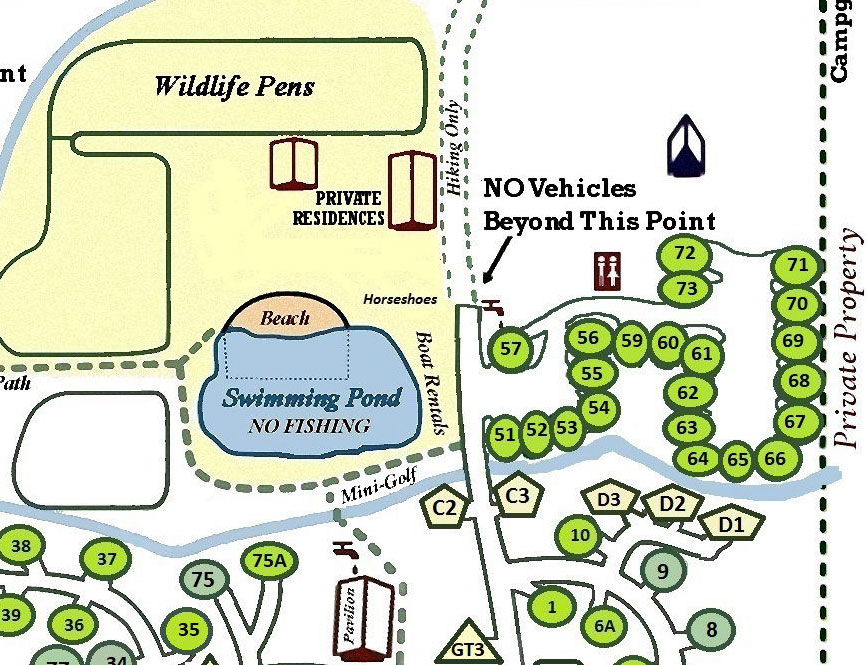 | Member | Attending | Arr/Dep  | Food |
| --- | --- | --- | --- |
| 55 | mknott (Mick & Liz) | May 17-19 |   |
| 62 |   |   |   |
| 63 |   |   |   |
| 64 |   |   |   |
| 65 |   |   |   |
| 66 |   |   |   |
| 67 | Guitarman & Christine | May 17-19 |   |
| 68 | Allamuchy Joe & mtn_bikers | May 17-19 |   |
| 69 |   |   |   |
| 70 | Saint Paula & Rusty | May 17-19 |   |
| 71 |   |   |   |
| 72 |   |   |   |
| 73 |   |   |   |