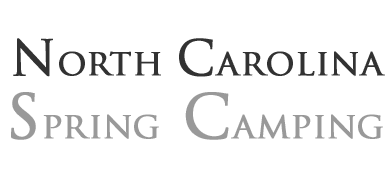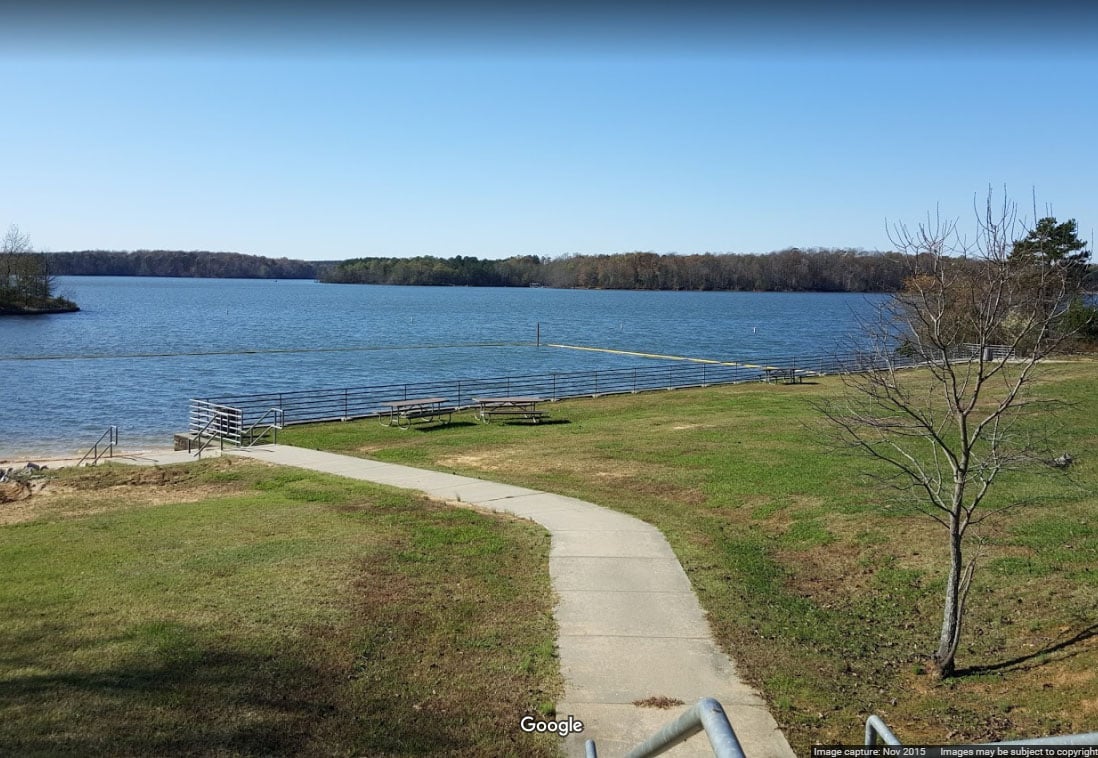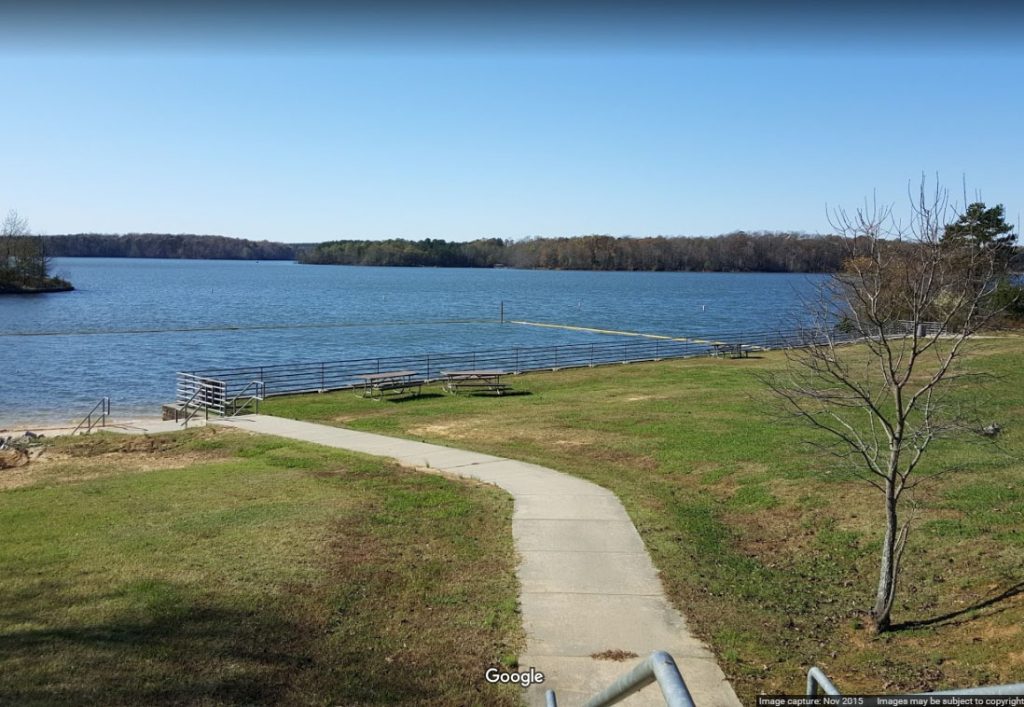 9th Annual North Carolina Spring Camping Rally
Date: May 17-19, 2019
Location: Kerr Lake Recreation Area (Kimball Point-Area 2)
Campground Info: Click Here!
Campground Map: Click Here! 
Rate: $24 per night, electric
Reservations: (877) 722-6762 or Click Here!
By posting or participating in this event, you agree to the Group Rally Waiver of Liability Notice. CanvasCampers.com and its agents are not liable for your participation.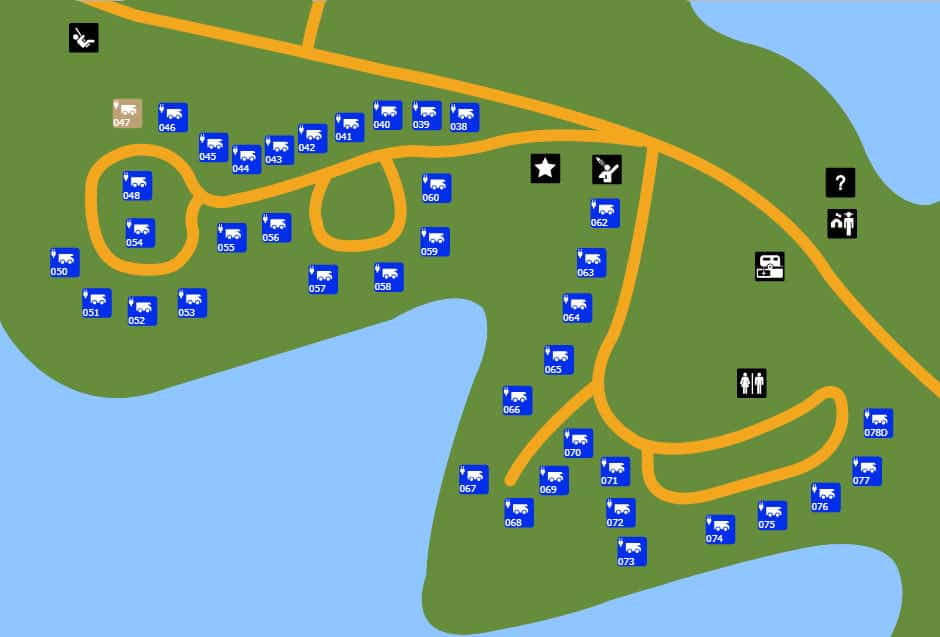 | Site # | Member | Attending | Potluck |
| --- | --- | --- | --- |
| 38 |   |   |   |
| 39 |   |   |   |
| 40 |   |   |   |
| 41 |   |   |   |
| 42 |   |   |   |
| 43 |   |   |   |
| 44 |   |   |   |
| 45 |   |   |   |
| 46 |   |   |   |
| 47 |   |   |   |
| 48 |   |   |   |
| 49 |   |   |   |
| 50 |   |   |   |
| 51 |   |   |   |
| 52 |   |   |   |
| 53 |   |   |   |
| 54 |   |   |   |
| 55 |   |   |   |
| 56 |   |   |   |
| 57 |   |   |   |
| 58 |   |   |   |