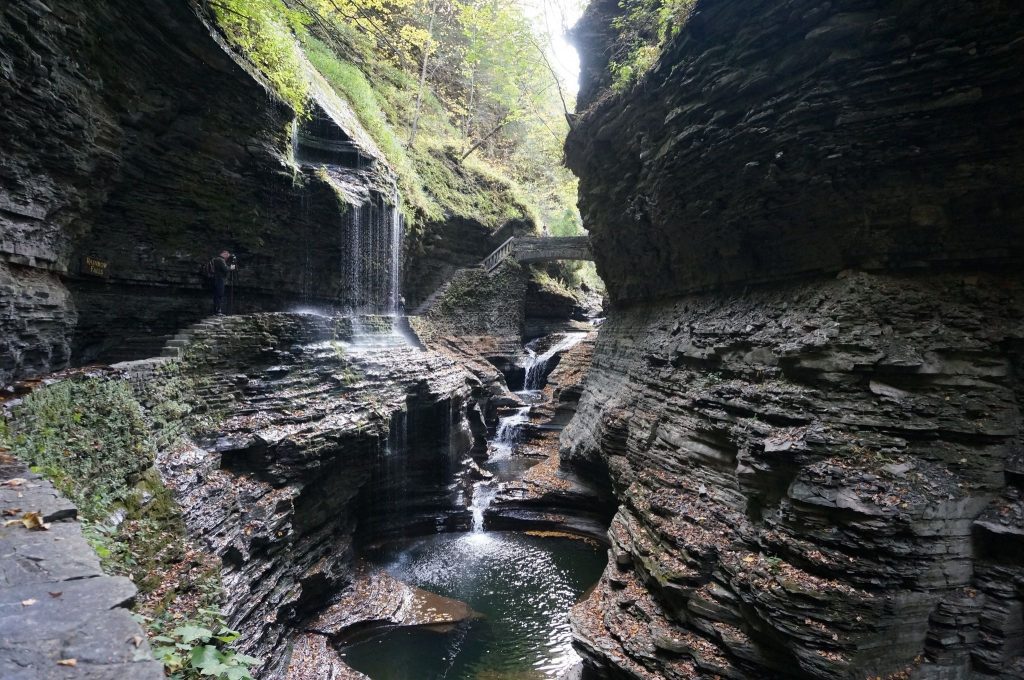 Watkins Glen Summer Group Camping Rally
Date: June 19-24, 2018
Location: Watkins Glen State Park, NY
Loop: Mohawk Village Loop (Electric/Pet)
Campground Info: Click Here!
Reservations: Click Here!
By posting or participating in this event, you agree to the Group Rally Waiver of Liability Notice. CanvasCampers.com and its agents are not liable for your participation.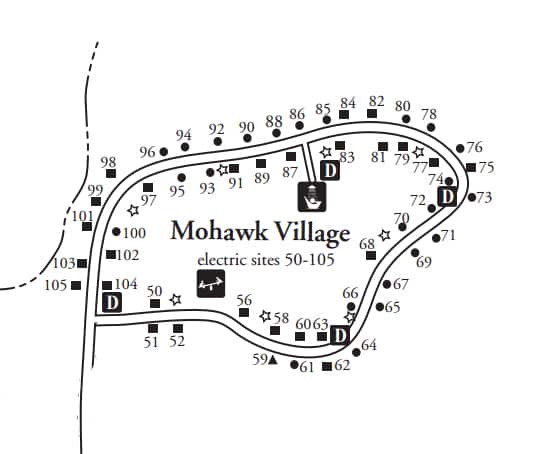 Site #
Member
Attending

Arr/Dep 

Potluck

68
Guitarman
2A
 15/22
 
73
AVC8130
2A, 2C, 1K9
 
 
75
mtn_bikers
3A, 0C, 0K9
20/24
 
76
justchillin
2A
 
 
77

MariskaHargity

2A, 0C, 1K9
 
 
78

Hums-a-lot

 2A, 1K9
 
 
79
 

HuskyCampers

2A, 2K9
 
 
81

There They Go Again

 2A
15/25
 
82
JoeCamper/Ewwwbugs
2A, 2K9
15/24
 
83
samebutdifferent/EmiraFudd
2A, 2C, 2K9
15/24
 
84
 

Chiefbowes/Thingette1

2A, 2C
 15/25
 
85
 

2HappyCampers

 2A, 2K9
17/24
 
 98

mknott57

2A, 1K9
 19/24
 
 99
 

busdriverwc75

 2A, 2K9
 21/24
 
 101
 

Ladyhawke

 2A, 1K9
15/24
 
Cabin 107
 

Saint Paula/Bad Seed

 2A