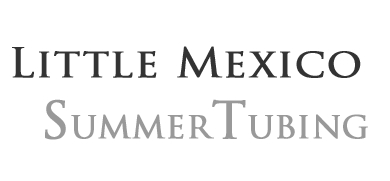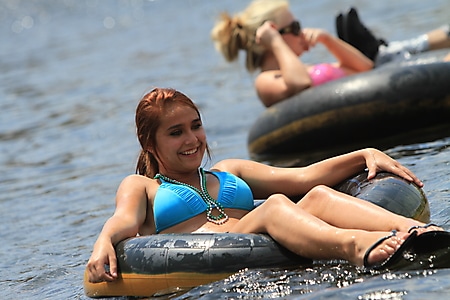 Summer on the River Group Camping Rally
Date: July 19-21, 2019
Location: Little Mexico Campground, Winfield, PA
Campground Info: Click Here!
Campground Map: Click Here!
Reservations: call (570) 374-9742
By posting or participating in this event, you agree to the Group Rally Waiver of Liability Notice. CanvasCampers.com and its agents are not liable for your participation.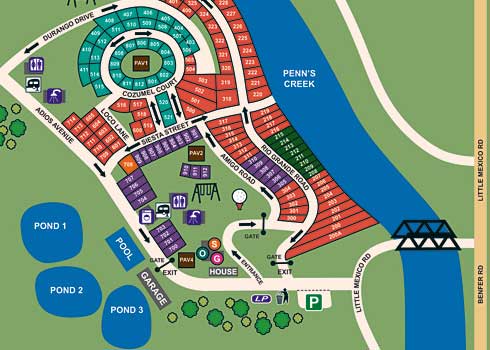 | Site # | Member | Attending | Potluck |
| --- | --- | --- | --- |
| 901 | thingette 1s sister | 2A |   |
| 902 | ChiefBowes/Thingette1 | 2A |   |
| 903 | Oldfolks45 | 2A |   |
| 905 | Campingphil | 2A |   |
|   |   |   |   |
|   |   |   |   |
|   |   |   |   |
|   |   |   |   |
|   |   |   |   |
|   |   |   |   |
|   |   |   |   |
|   |   |   |   |