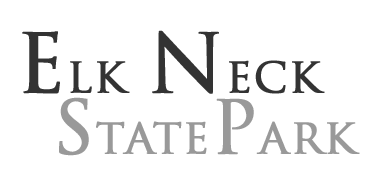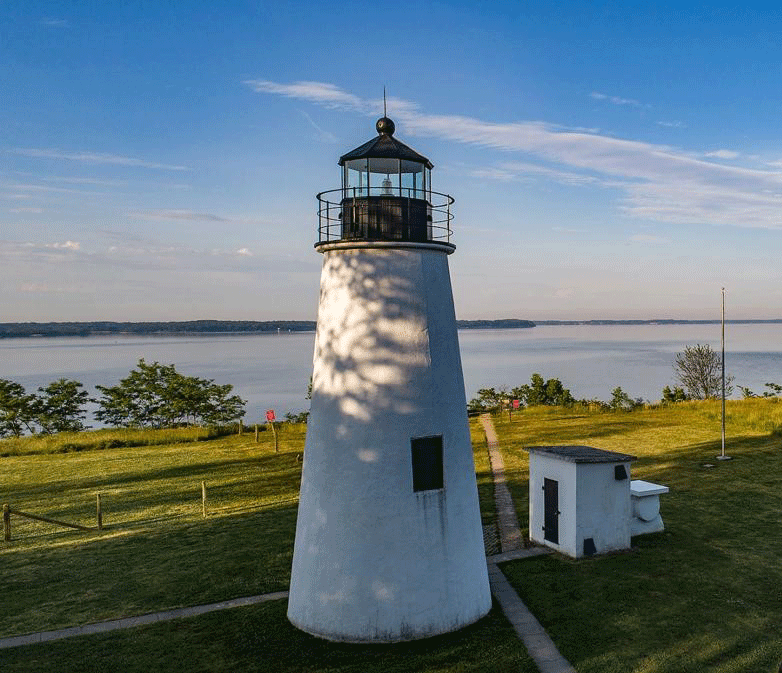 Date: July 09-11, 2021
Location: Elk Neck State Park, North East, Maryland
Area: Northeast Loop (pet and electric)
Campground Info: Click Here!
Campground Map: Click Here!
Reservations: Click Here!
By posting or participating in this event, you agree to the Group Rally Waiver of Liability Notice. CanvasCampers.com and its agents are not liable for your participation.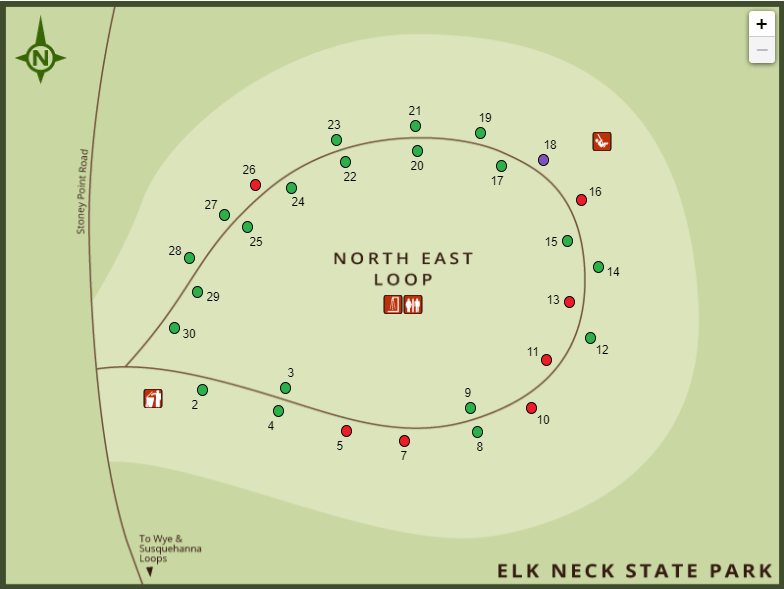 | Site # | Member | Attending | Dates | Potluck |
| --- | --- | --- | --- | --- |
| 2 |   |   |   |   |
| 3 |   |   |   |   |
| 4 |   |   |   |   |
| 5 |   |   |   |   |
| 9 |   |   |   |   |
| 14 |   |   |   |   |
| 20 |   |   |   |   |
| 21 | SSCAREY | 2A | 7/9-7/11 |   |
| 22 |   |   |   |   |
| 24 |   |   |   |   |
| 25 |   |   |   |   |
| 26 |   |   |   |   |
| 27 |   |   |   |   |
| 29 |   |   |   |   |
| 30 |   |   |   |   |
|   |   |   |   |   |
|   |   |   |   |   |