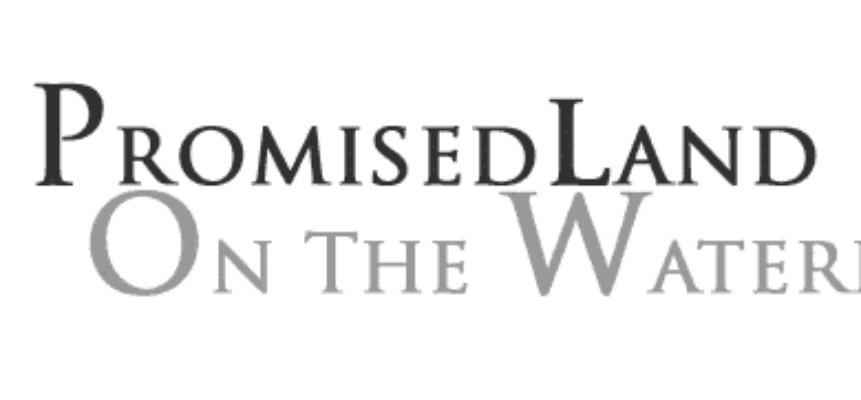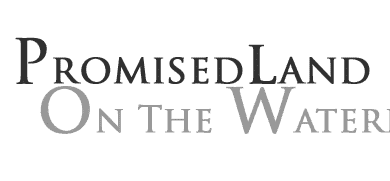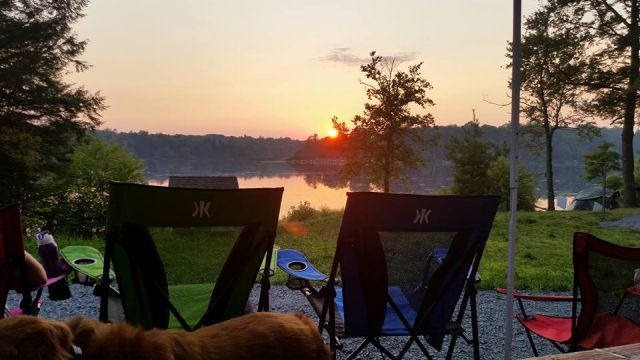 Date: August 24-29, 2021
Location: Promised Land State Park, Greentown PA
Area: Pickerel Point Campground
Campground Info: Click Here!
Campground Map: Click Here!
Reservations: Click Here!
By posting or participating in this event, you agree to the Group Rally Waiver of Liability Notice. CanvasCampers.com and its agents are not liable for your participation.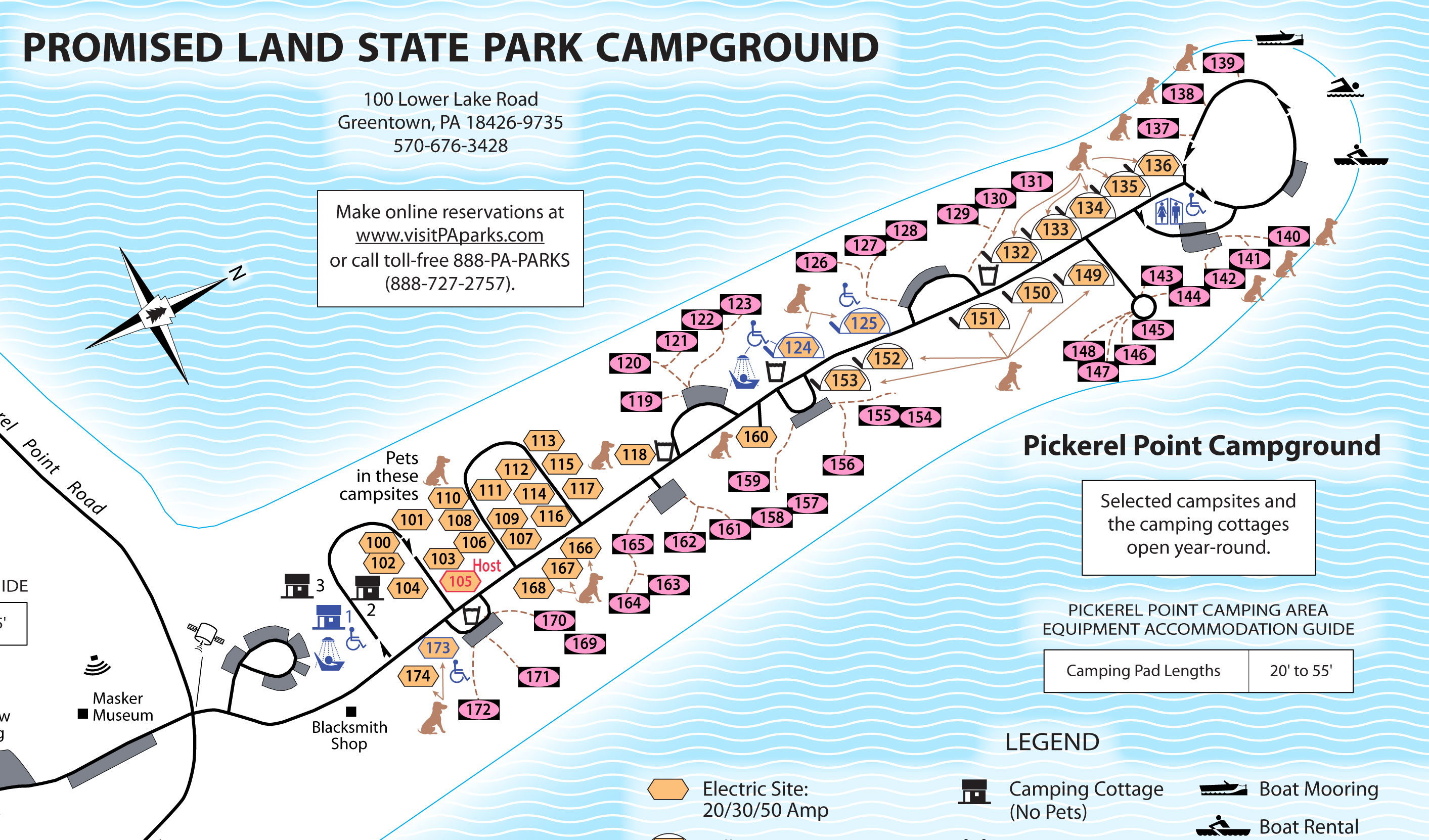 | Site # | Member | Attending | Dates | Potluck |
| --- | --- | --- | --- | --- |
| 100-116 |   |   |   |   |
| 113 | 2HappyCampers |   |   |   |
| 117 | Available Now |   |   |   |
| 118 | Available Now |   |   |   |
| 124 | chiefbowes | 2A |   |   |
| 125 | OldFolks45 | 2A |   |   |
| 132 | JoeCamper | 2A, 3C, 1K9 |   |   |
| 136 | OurCamping | 4A |   |   |
| 149 | iluvcamping | 2A |   |   |
| 150 | booked by others | n/a |   |   |
| 151 | Guitarman | 2A |   |   |
| 152 | ILikeShinnyThings | 2A |   |   |
| 153 | justchillin | 2A |   |   |
| 160 | MarcS | 2A, 1C |   |   |
| 166 | Available Now |   |   |   |
| 167 | Available Now |   |   |   |
| 168 | Available Now |   |   |   |
| ? | MKnotts |   |   |   |
| Delaware Cottage – #001 | Sun, 22Aug |   |   |   |
| Weiser Cottages – #002 | CampingPhil | 2A |   |   |
| William Penn – #003 | Sun, 22Aug |   |   |   |
|   |   |   |   |   |