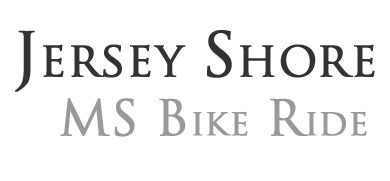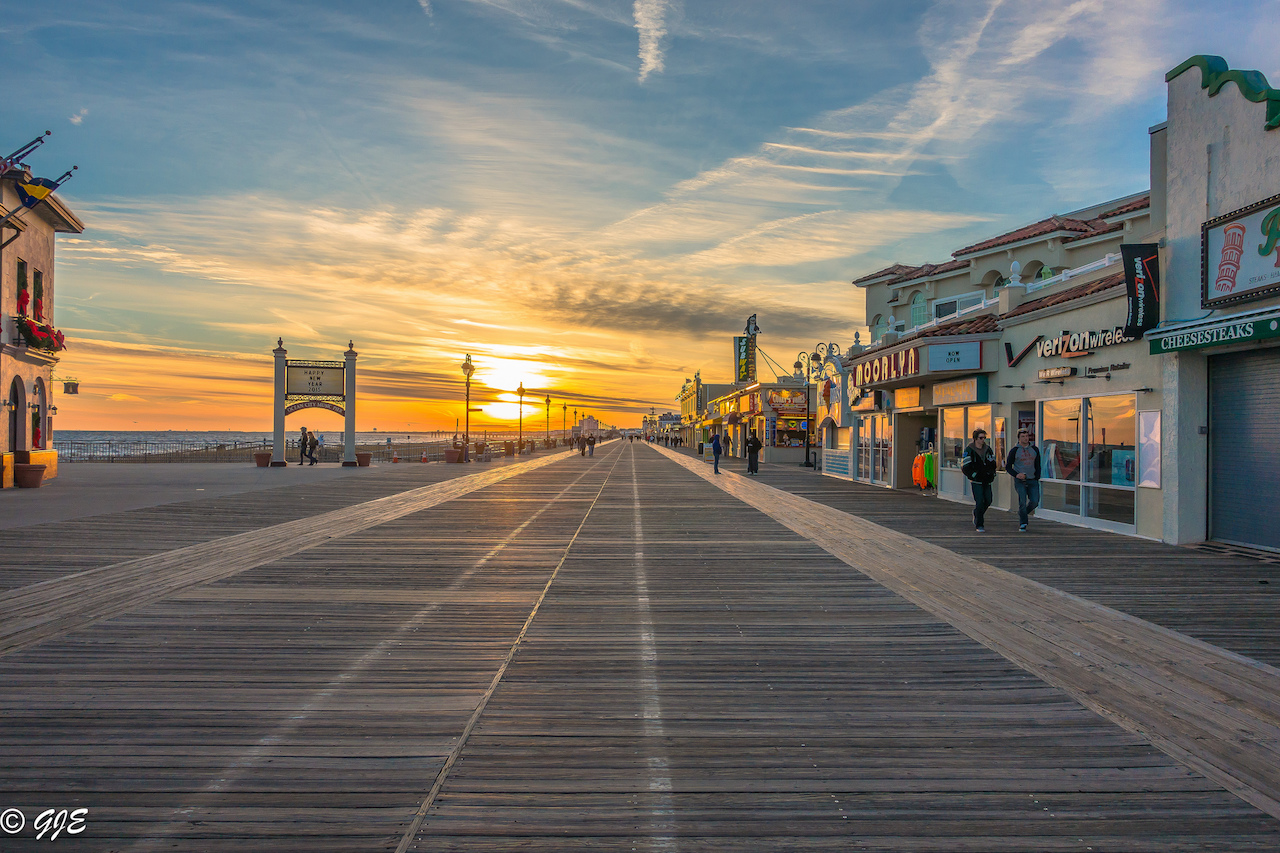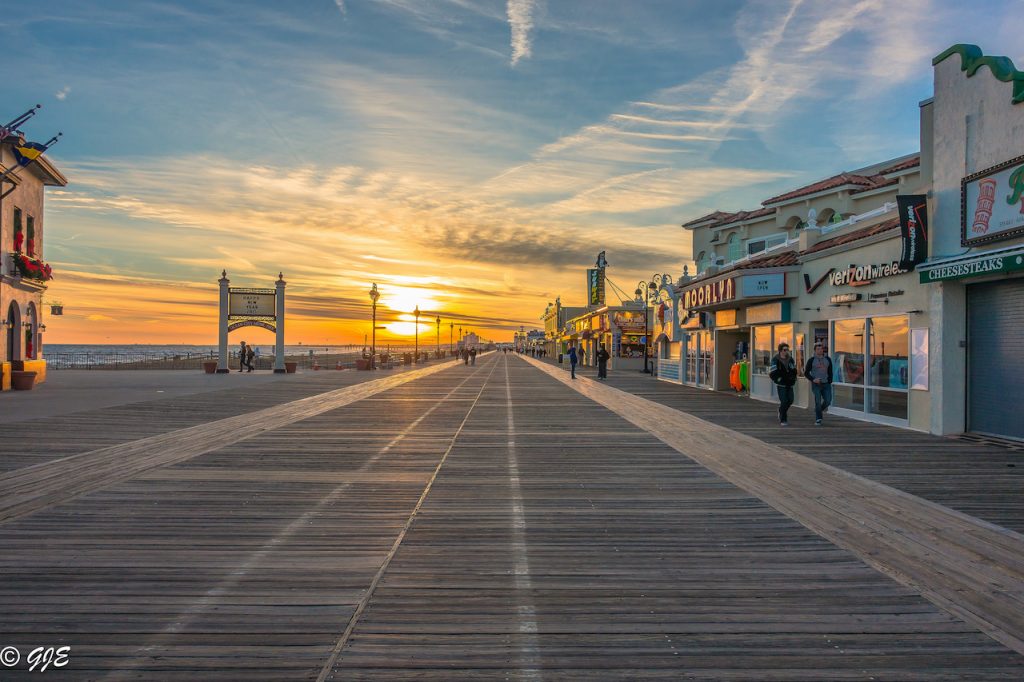 Date: September 20-22, 2019
Location: Whippoorwill Campground, Marmora, New Jersey
Campground Cost: $25 per night, electric and water (if booked after Labor Day)
Campground Info: Click Here!
Campground Map: Click Here!
Reservations: call (609) 390-3458, mention you are with the CanvasCampers MS Bike Group to camp together and receive the discounted rate.
By posting or participating in this event, you agree to the Group Rally Waiver of Liability Notice. CanvasCampers.com and its agents are not liable for your participation.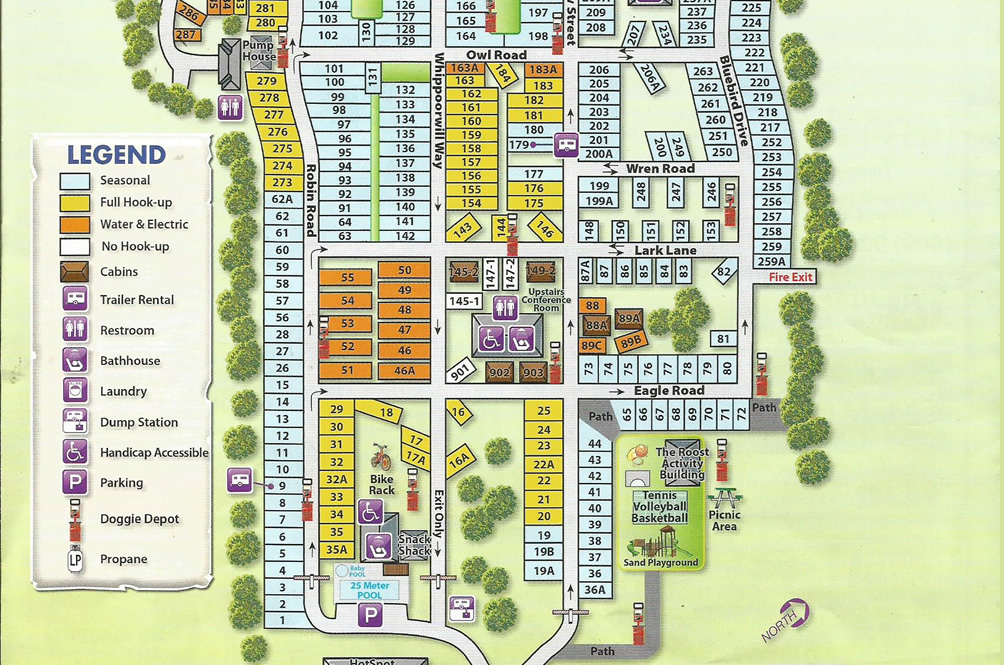 | Site # | Member | Attending | Potluck |
| --- | --- | --- | --- |
|   |   |   |   |
|   |   |   |   |
|   |   |   |   |
|   |   |   |   |
|   |   |   |   |
|   |   |   |   |
|   |   |   |   |
|   |   |   |   |
|   |   |   |   |
|   |   |   |   |