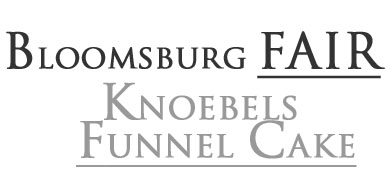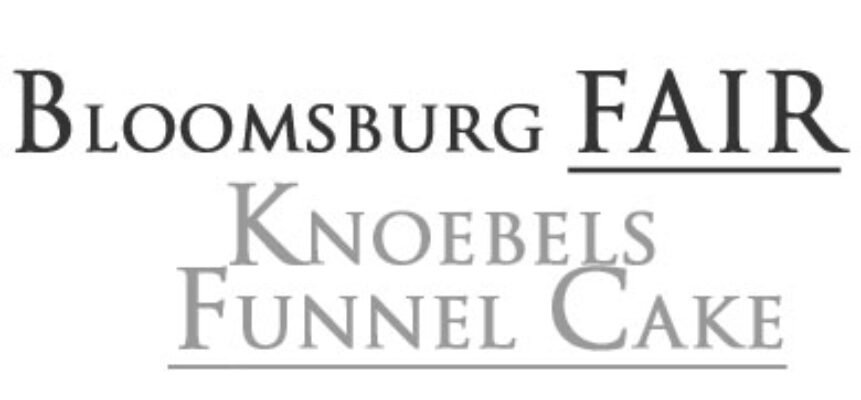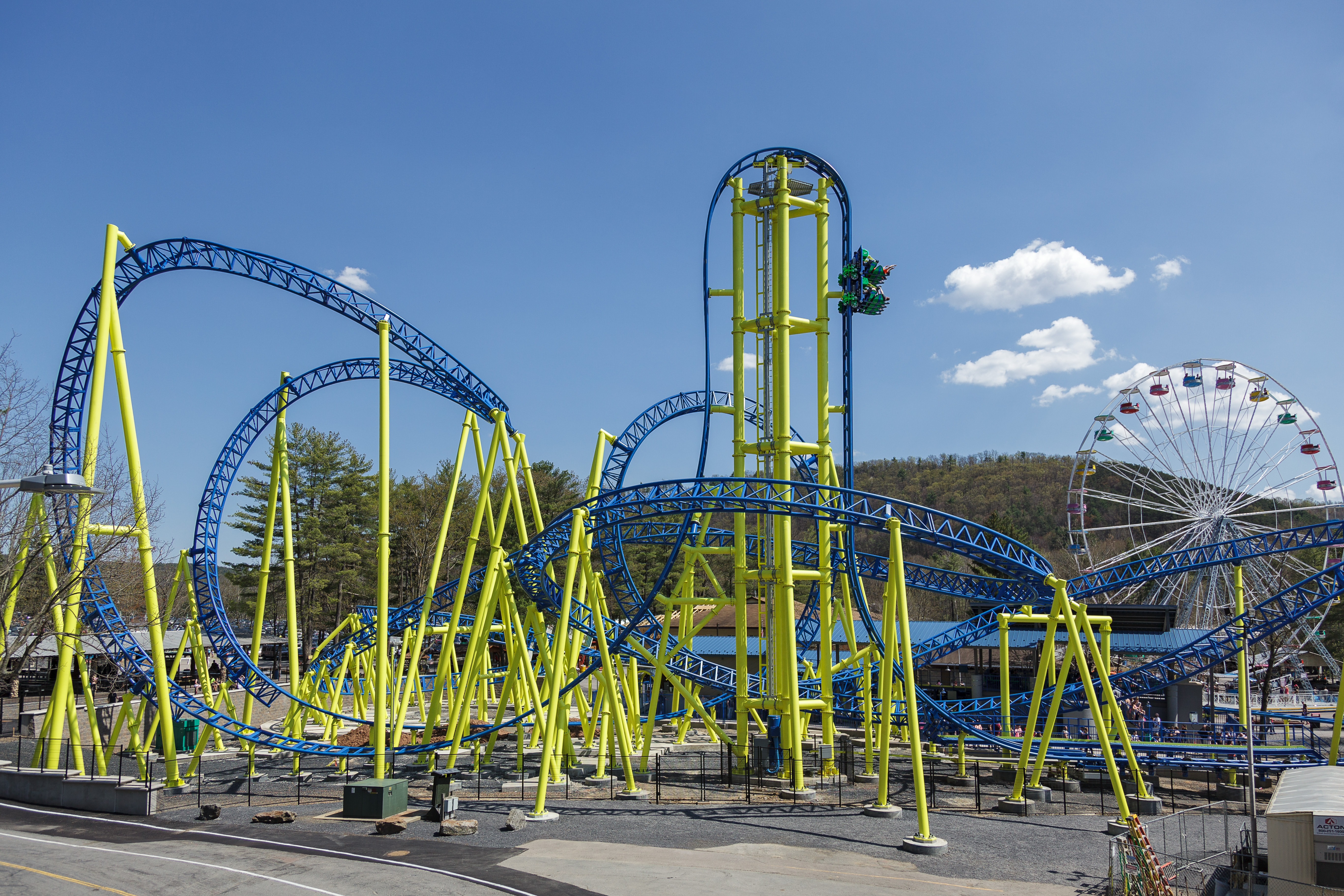 Date: September 25 – 27, 2020
Location: Knoebels Park Campground, Elysburg, PA
Area: –
Campground Info: Click Here!
Campground Map: Click Here!
Reservations: call (800) 487-4386 ext. 3
By posting or participating in this event, you agree to the Group Rally Waiver of Liability Notice. CanvasCampers.com and its agents are not liable for your participation.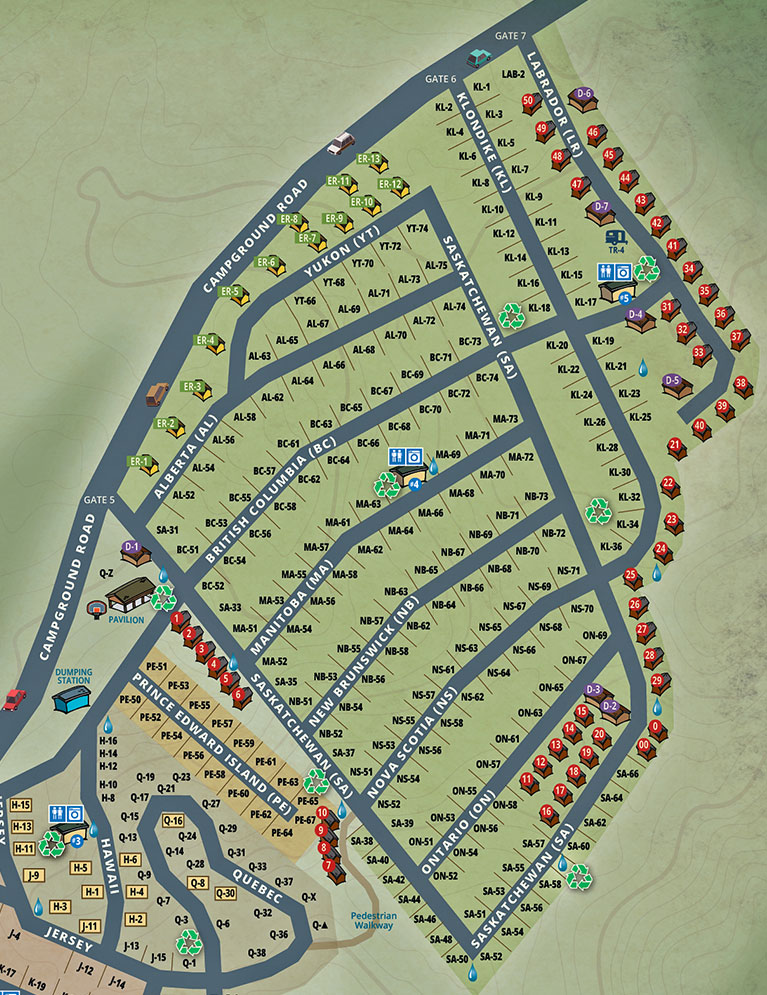 Site #
Member
Attending

Potluck

AL-66     25′

 
 
 

AL-67     30′

CampingPhil
6A, 2C
 

AL-71

ILikeShinnyThings
2A, 1K9
 

AL-72

ChiefBowes
6A
ham and cheese quiche

AL-73

2HappyCampers
2A, 2K9
 

AL-74

thingette 1s sister
2A
hot cakes and sausages
AL-75
JoeCamper
2A, 1K9
cinnamon roll and orange juice

Lake Glory, site 24

Elmira Fudd
2A, 2C, 2K9
 

KL-30     40′

 
 
 

MA-72
40′