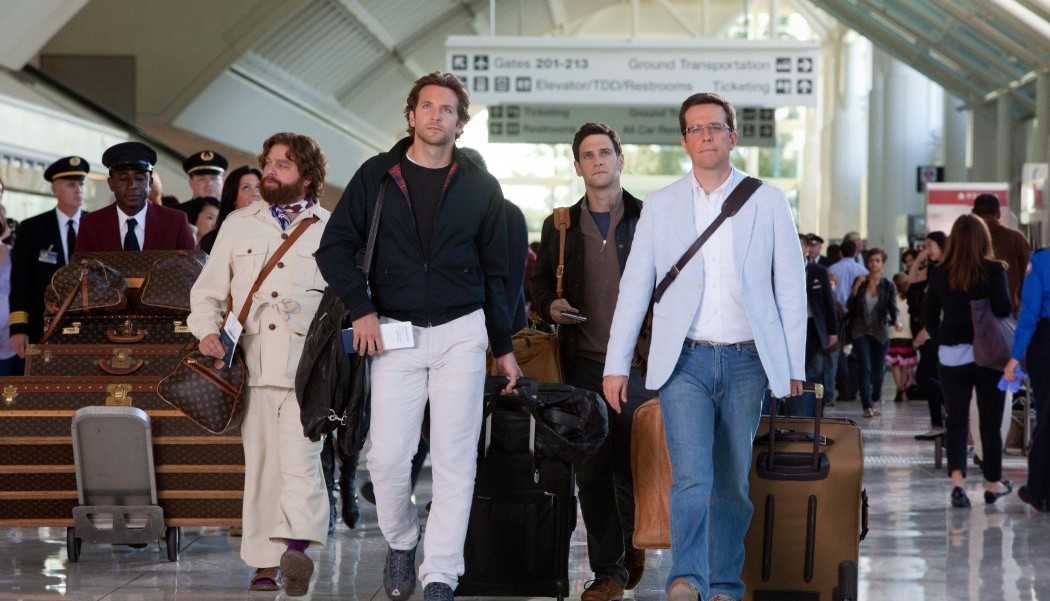 Twig n Berries Guys Camping Weekend
Date: Oct 15-17, 2021
Location: Lehigh Gorge Campground
Campground Info: Click Here!
Campground Map: Click Here!
Reservations: call 570-443-9191
By posting or participating in this event, you agree to the Group Rally Waiver of Liability Notice. CanvasCampers.com and its agents are not liable for your participation.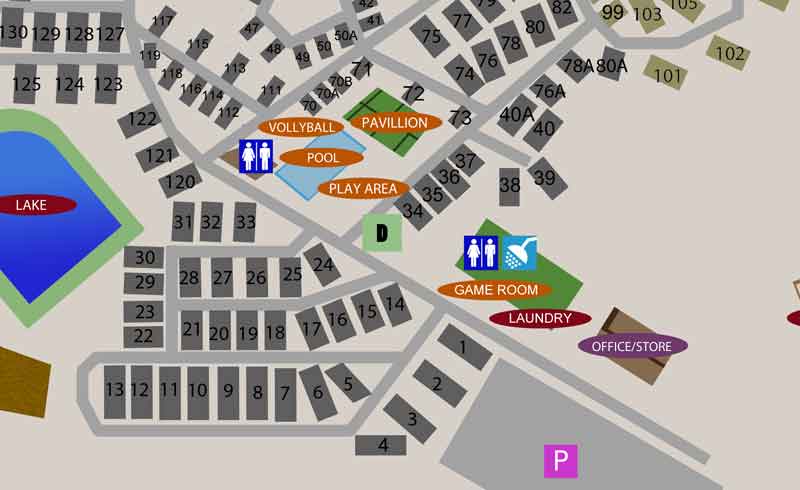 | Site # | Member | Attending | Potluck |
| --- | --- | --- | --- |
| 5 | Big Marc |   |   |
| 6 | Casey & Larry |   |   |
| 15 | MDBaird & Bowes |   |   |
| 16 |   |   |   |
| 21 | Jello |   |   |
| 34 | Croc & Fred |   |   |
|   |   |   |   |