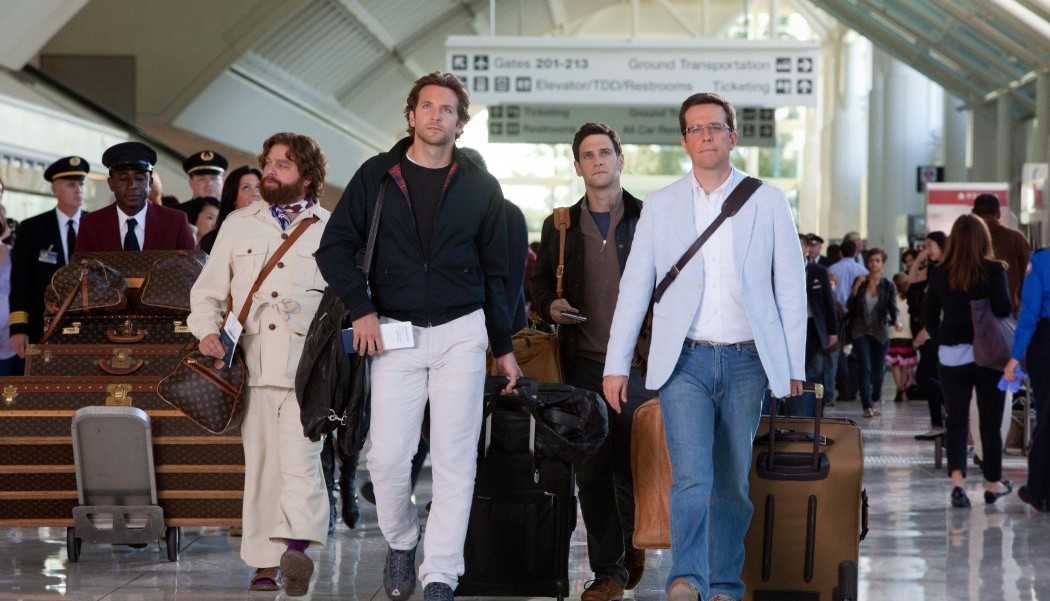 Twig n Berries Guys Camping Weekend
Date: Sept 11-13, 2020
Location: TripleBrook RV & Camping Resort
Campground Info: Click Here!
Campground Map: Click Here!
Reservations: call 1-888-343-CAMP (2267)
By posting or participating in this event, you agree to the Group Rally Waiver of Liability Notice. CanvasCampers.com and its agents are not liable for your participation.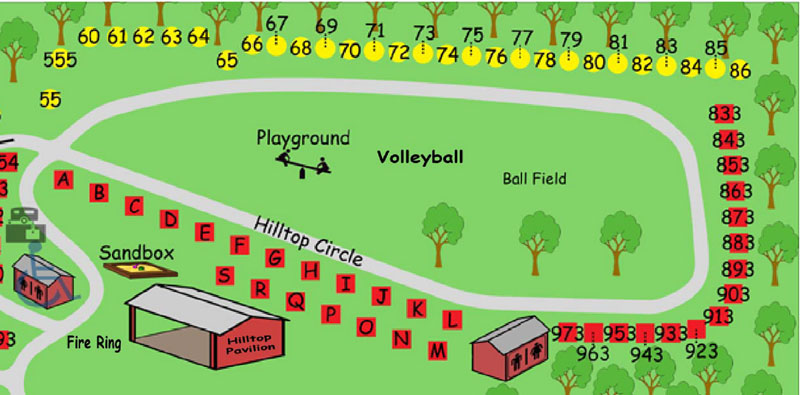 | Site # | Member | Attending | Potluck |
| --- | --- | --- | --- |
| 66 |   |   |   |
| 67 |   |   |   |
| 68 |   |   |   |
| 69 |   |   |   |
| 70 |   |   |   |
| 71 |   |   |   |
| 72 |   |   |   |
| 73 |   |   |   |
| 74 |   |   |   |
| 75 |   |   |   |
| 76 |   |   |   |
| 77 |   |   |   |
| 78 |   |   |   |
| 79 |   |   |   |