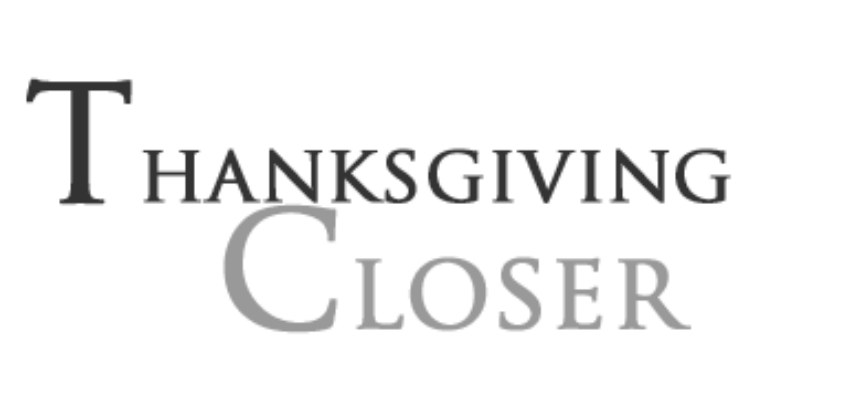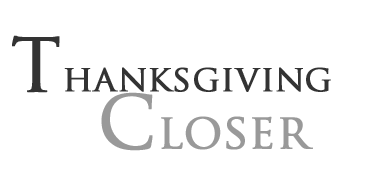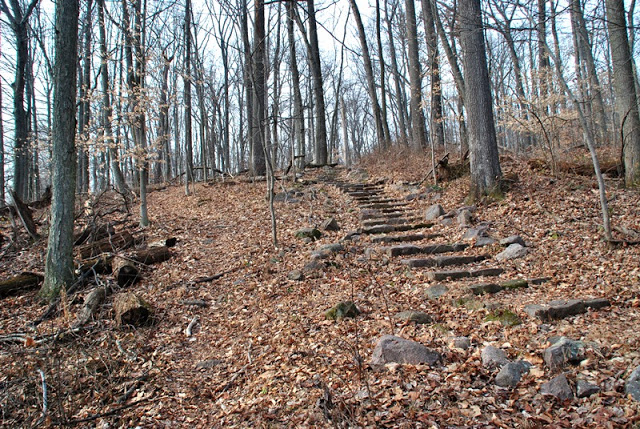 Season Closer Group Camping Rally
Date: 

November 06-08th, 2020


Location: 

French Creek State Park, Elverson, PA - Loop C


Campground Info: Click Here!
Reservations: Click Here!
By posting or participating in this event, you agree to the Group Rally Waiver of Liability Notice. CanvasCampers.com and its agents are not liable for your participation.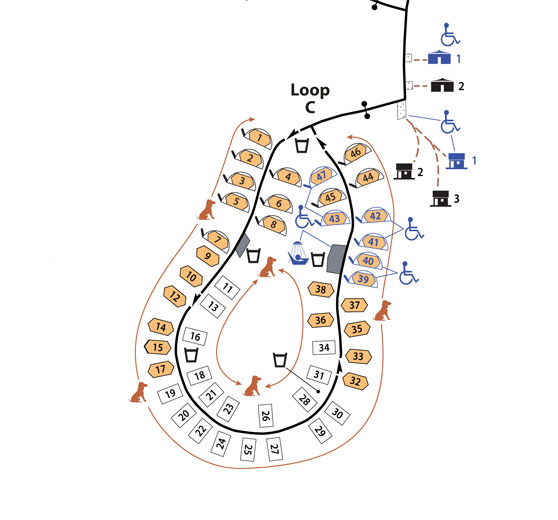 Site #
Member
Attending

Help

Potluck 

Stuff

C1
 
 
 
 
 
C2 
 
 
 
 
 
C3 
Ladyhawke
2A 1K9
Set-Up
Stuffing
(1) Table
C5 
TheB.Fam

2A 1 or 2T

 
Butternut Squash w/ Apples, Pumpkin Pie

(1) Table

(1) EZ Up

C6 
JustChillin'
2A
 
 
 
C7 
 
 
 
 
 
C8
 
 
 
 
 
C9 
ILikeShinnyThings
2A
 
Green Bean Casserole
5 gal oil
C10 
Bux Camperette
2A

Cook &  Clean-up

Ham slices,  rolls, buttered corn

(1) Table

C12
2HappyCampers
2A
Cook & Set Up
Sweet Potato Casserole, Turkey Gravy, canned cranberry jelly
 EZ up
C13 
Hindys
2A
 
Chili, Rolls
 
C14

JoeCamper
2A, 1T, 2C, 1K9
 
 
cutting boards, knifes to carve turkeys, aluminum foil, 18 qt roaster, food gloves, ext cords, power strips, electrical adapters & 10 other items not listed :0

C15 

Group
Gathering
 
Site
 
C17 
Marc S.
2A, 1 T
Cook
Cookies & Brownies
Turkeys! 
C32
 
 
 
 
 
C38
 
 
 
 
 
C41
ILuv2Camp
2A
 
Brussel sprouts
Propane Tank, Table, & EZ-up
C42 
samebutdifferent
2A, 1T, 1C
 
Veggie & Dessert
EZ-up
C44 
maybe iluvcamping?
2A
 
 
 
C45
 
 
 
 
 
C46 
busdriverwc75
2A, 2K9
 
 
 
C47
thingette 1s sister
2A
Clean-Up
Mashed Potatoes & Butter
(2) Folding Table & cover
Cabin 1
 
 
 
 
 
Cabin 2
Chiefbowes
2A
Cook
 
Fryer
Cabin 3
 
 
 
 
 
Visiting

CampingPhil & Chef Pete

2A
 
 
Fryer
Visiting

SaintPaula

2A
 
Fried Apples, Dessert, Cornbread