$10 could save your life – not a scam

Eastern Pennsylvania
3798 Posts
1
June 19, 2021 – 9:02 pm
Print
Ok, now that I have your attention, let's talk trailer tires.
Trailer tires typically last about 5 years (depending on mileage) and it is one time that you should never go cheap.  A few things you should know.
1) How old are your tires? The number imprinted on your tire gives you a week and year it was manufactured.  This tire was made in the 36th week of 2020.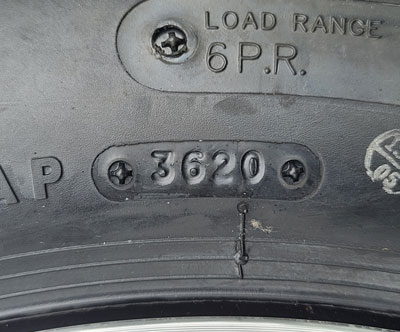 2) What condition is your tire?  Tread and dry rot cracks.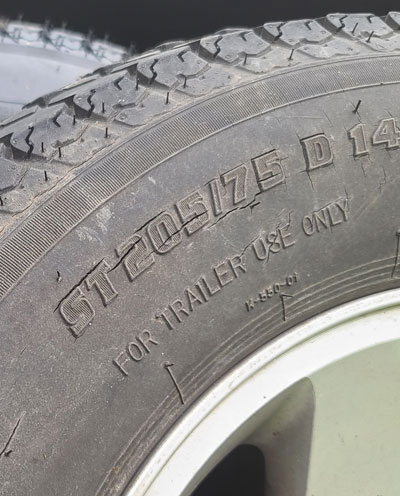 If your tires are more than 5 years old, show signs of worn tread or dry rot cracks, replace them ASAP.
Buy a good reliable brand and not overseas junk. Also known as china bombs.  They are known for blowouts and are scary.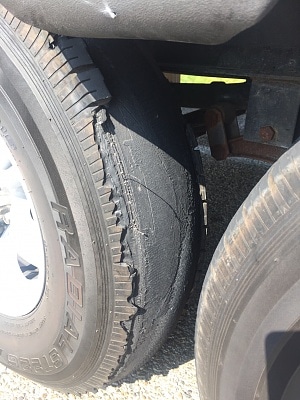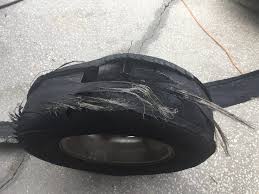 make sure you buy the correct LOAD RATING for your camper.  Don't trust the salesman.
zxcvbn – coming soon.
I've used Kendra Load Star on my last 3 campers with no problems.
My friends use Goodyear Endurance tires on their travel trailers and love them.
NOW, the $10s.  Buy these Pressure Monitor Valve Stem Caps for the PSI of your trailer tires. Green means air in the tire is good, yellow means it low, red means you are in trouble.  A great visual indicator that you are low on air.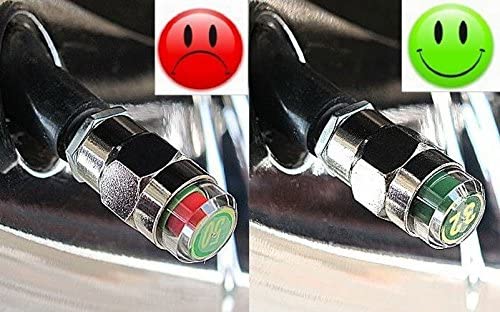 I'm not making money on you, just trying to help you travel safely.

436 Posts
3
June 21, 2021 – 4:32 pm
Print
Great info!
Thanks for sharing!
Forum Timezone:
America/New_York
All RSS
Show Stats
Forum Stats:
Groups: 6
Forums: 63
Topics: 3672
Posts: 36763
Member Stats:
Guest Posters: 3
Members: 2618
Moderators: 0
Admins: 2
---
Most Users Ever Online

710
Currently Browsing this Page

1
Guest(s)