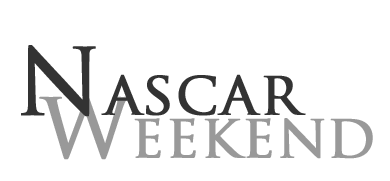 Pocono Nascar Raceway Group Camping Rally
Date: May 31 – June 03, 2018
Location: Pocono Raceway 1234 Long Pond Rd, Long Pond, PA
Campground Info: Click Here!
Reservations: call at 1-800-722-3929, or email bkrueger@poconoraceway.com
By posting or participating in this event, you agree to the Group Rally Waiver of Liability Notice. CanvasCampers.com and its agents are not liable for your participation.
| Member | Attending | Arr/Dep  | Food |
| --- | --- | --- | --- |
| JoeCamper (with Ryan) | 2A  |  Thur/Sun |   |
| ChiefBowes | 1A |  Fri/Sun |   |
| Guitarman (with Greg) | 2A  | Thu/Sun  |   |
| MdBaird75 (with Diane & Rob) | 3A | Thu/Mon  |   |
|   |   |   |   |
|   |   |   |   |
|   |   |   |   |
|   |   |   |   |