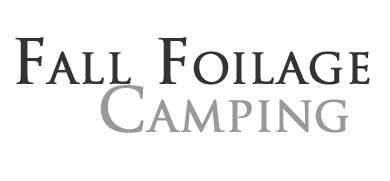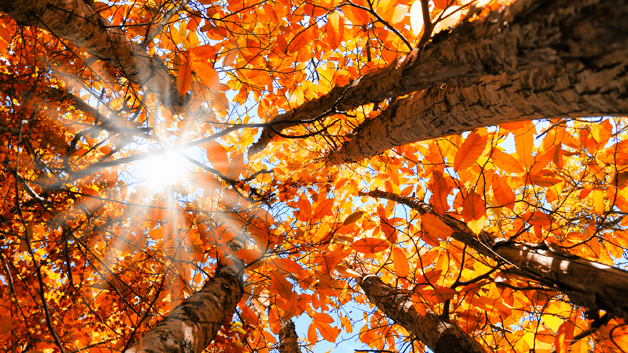 Date: October 12-14, 2018
Location: Lackawanna State Park, North Abington Township, PA
Campground Info: Click Here!
Campground Map: Click Here!
Reservations: call 888-PA-PARKS or online Click Here!
By posting or participating in this event, you agree to the Group Rally Waiver of Liability Notice. CanvasCampers.com and its agents are not liable for your participation.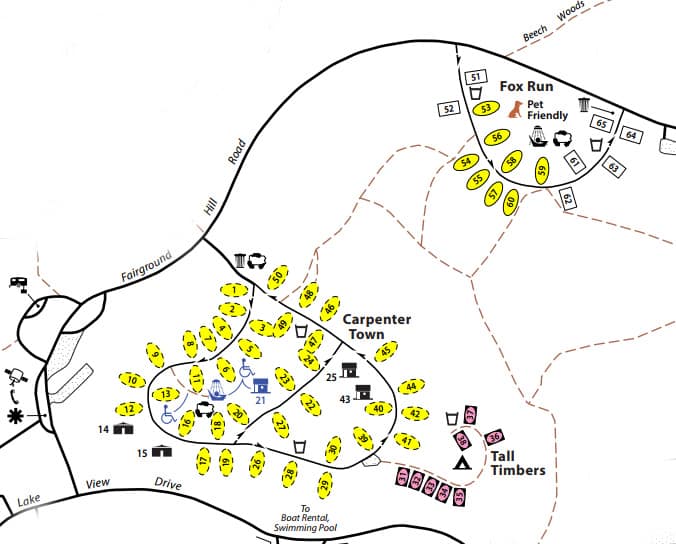 | Site # | Member | Attending | Potluck |
| --- | --- | --- | --- |
| visiting | Saint Paula | 2A | Italian sauage, onion and peppers, rolls and a potato or pasta salad |
| 54 | 2HappyCampers  | 2A, 2K9  | Slow Cooker Cowboy Supper ( has ground beef, potatoes, chili beans, corn…) |
| 55 |  JoeCamper | 2A, 3C, 2K9  | chicken taco soup |
| 56 |  thingette1 | 2A, 2T, 0K9  | cocktail meatballs |
| 57 | mknott57  | 2A, 1K9  |   |
| 58 | Guitarman  | 2A  |   |
| 60 |  MariskaHargitay | 2A, 1K9  |   |